The Golden Boy award, established by the Turin-based newspaper, Tuttosport, has journalists and fans from across Europe vote on the most outstanding U21 player from all top-tier European football leagues throughout the calendar year. 
Barcelona's midfielder, Gavi, has just won the Golden Boy 2022 award – beating rising talents such as Bayern Munich wiz-kid Jamal Musiala, English talent Jude Bellingham of Borussia Dortmund, and fellow Barcelona man, Pedri. 
The Golden Boy award was established in 2003 by Tuttosport. Since then it has been granted to many famous names, including (but not limited to) Mario Balotelli (2010), Erling Haaland (2020) and Kylian Mbappe (2017)!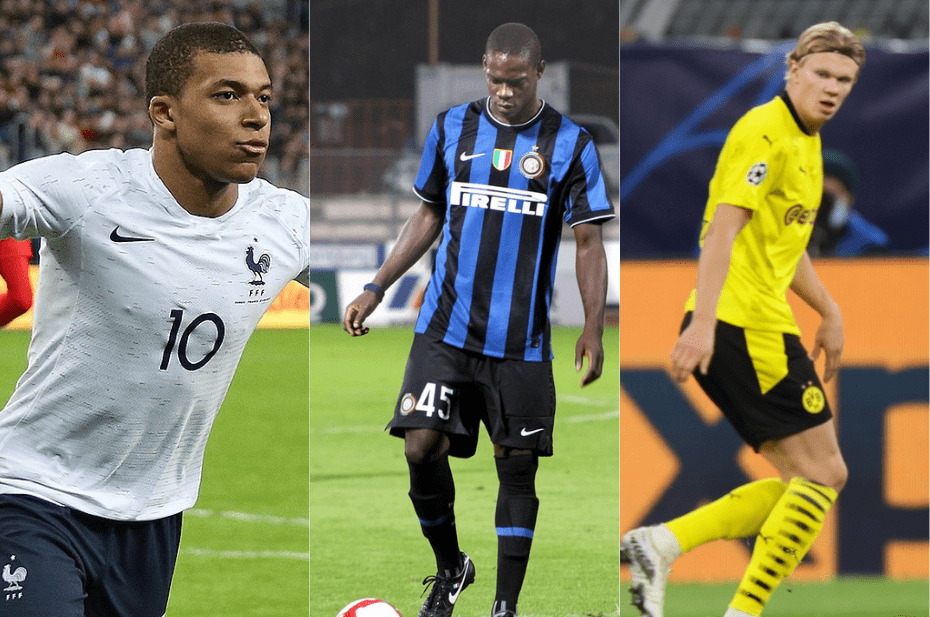 It was today announced that Gavi had beaten the other nominees, such as the aforementioned Bellingham and Musiala, becoming Tuttosport's 2022 Golden Boy!
This comes just four days after he picked up the Kopa Trophy at this year's Ballon d'Or ceremonies on the 17th of October. This award, like the Golden Boy award, celebrates the top-performing under-21 player throughout top-tier football – although the award is offered to players from all around the world, as opposed to solely European leagues as with the Golden Boy.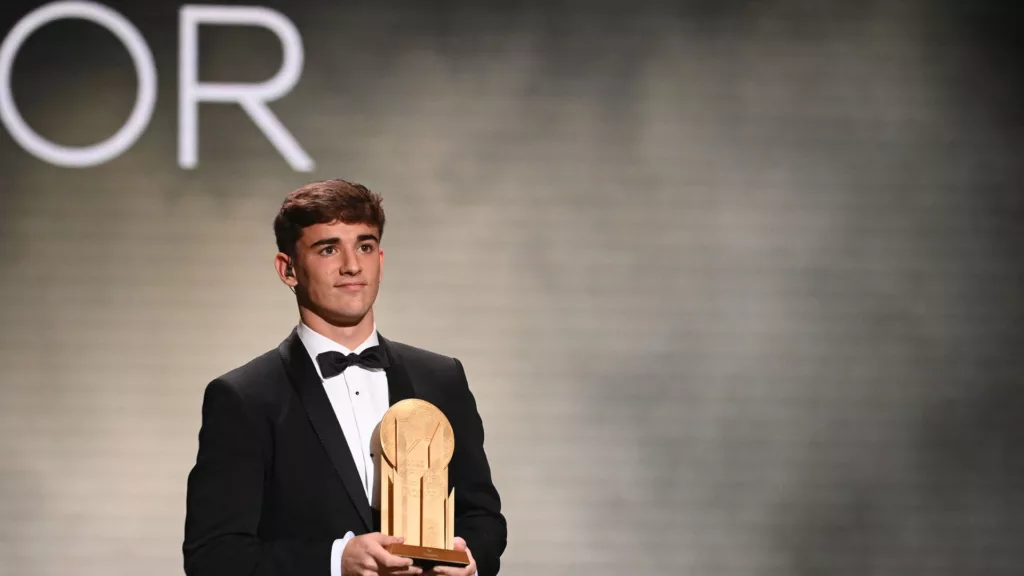 The 18-year-old ace has scored 2 goals in his first 61 appearances since breaking into the first team for Barcelona, and his newest contract with the club will see him tied down with them until 2026 – a deal that reportedly contains a 1 Billion euro release clause! 
Having been recognised by two separate awards now for outshining the rest of the world's Under-21 talents, it will certainly be exciting to see what Gavi goes on to achieve in his time with Barcelona at the Nou Camp!