American/Canadian actor due, Ryan Reynolds and Rob McElhenney shock takeover of Wrexham in 2021 has done wonders for the non-league club. Take a look at the super-luxurious 1000-acre estate that the pair call home when visiting the UK for games!
Reynolds and McElhenney purchased Wrexham FC in February 2021, taking control of the club for £2 million. They have invested heavily in the Welsh side since then, and are starting to see the fruit of their labours!
They are currently top of the National League table with 104 points to their name, having played 43 of their 46 fixtures. Their only real threat comes from Notts County, who are just a single point behind Wrexham on 103 points. County, however, have played 44 of their fixtures, giving Reynolds'/McElhenney's side the chance to break 4 points clear as the season draws to its close.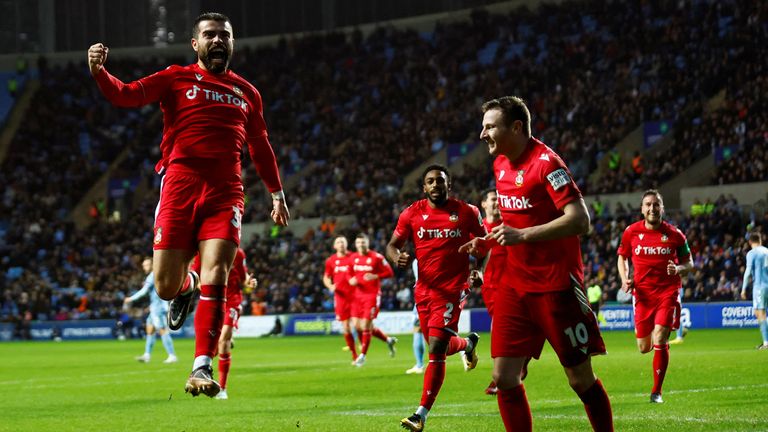 If they see out the rest of the season in the top spot, it will be the first time that Wrexham will have been a part of the Football League since 2008!
The 2 famous owners of the club are regularly seen watching their matches, and it is reported that Ryan Reynolds has purchased a £1.5 milllion property Marford village, just a couple of miles away from Wrexham's home ground.
For the time being, both he and McElhenney have been staying at the prestigious 4-star Carden Park Estate in Cheshire when visiting to watch their side play. The lavish estate is just 10 miles away form Wrexham's Racecourse ground and is fully kitted out with top of the line sporting and leisure facilities.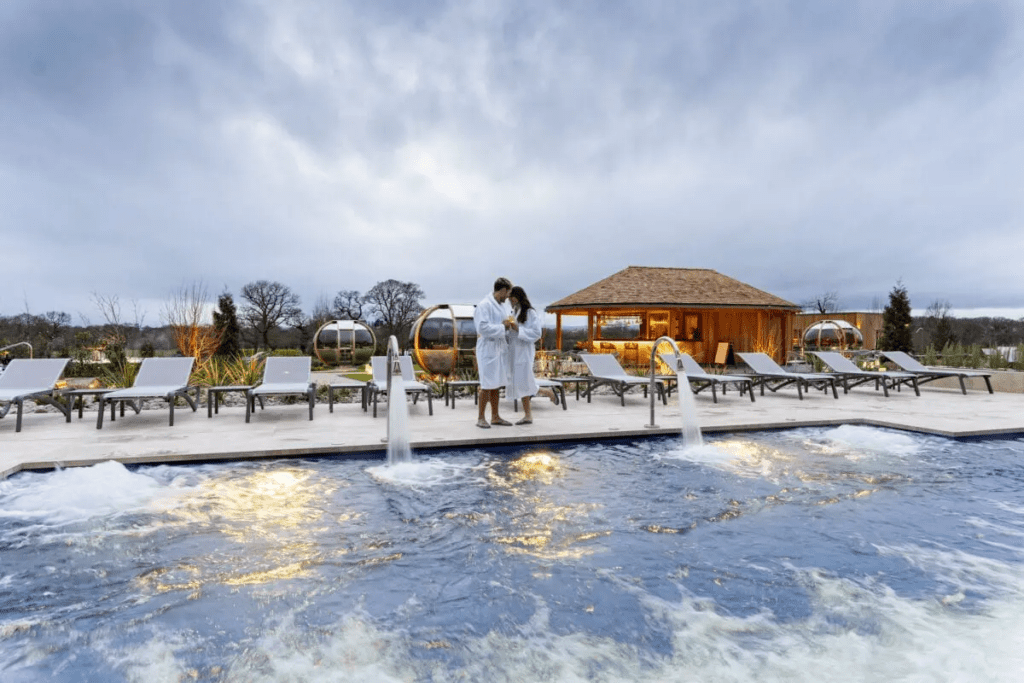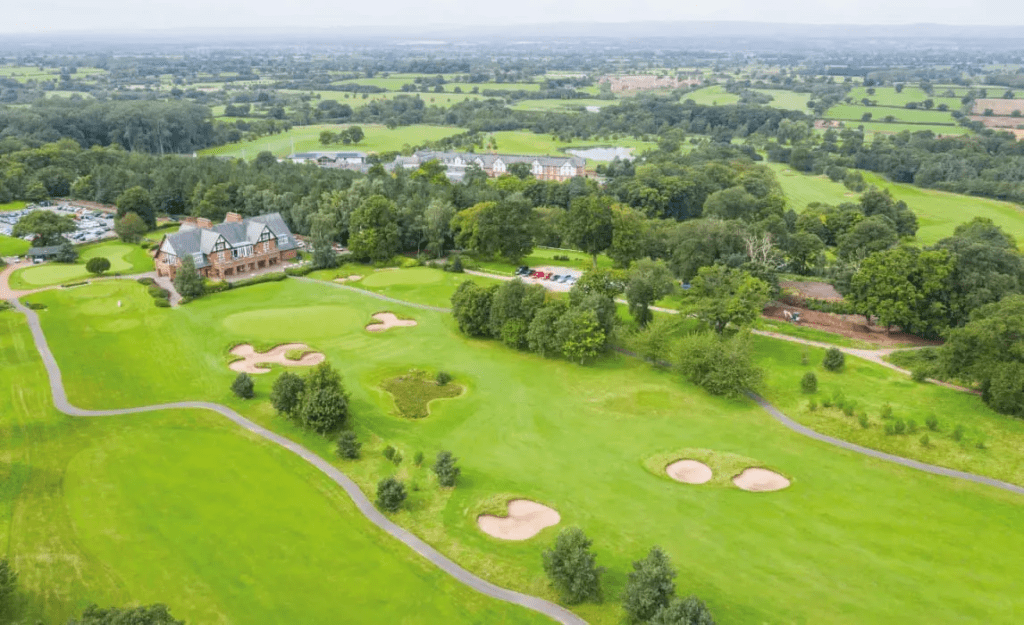 Amongst this long list of sporting facilities on the 1000-acre estate is a full size football pitch, and 2 championship golf courses, designed by 18-time majors winner Jack Nicklaus and his son. There is also a luxury spa that includes swimming pools, beauty lounges, relaxation rooms, hot tubs, and saunas.
There are also a vast array of top of the line restaurants for when you've got all of the sporting and relaxation out of your system and are feeling a little peckish!
As well as serving as a recuperation sanctuary for Mo Farah after his time in the 2020 I'm a Celebrity camp, the estate was also used by Sweden's national Women's team as they took part in last year's Women's Euros.
Related posts
Ryan Reynolds hangs up on Sir Alex Ferguson in awkward video call!