Liverpool FC have been put up for sale by their current owners, Fenway Sports Group.
Fresh reports emerging as The Athletic produced an exclusive report earlier today.
FSG bought Liverpool for £300m. Their Forbes valuation now is £3.5bn. There are both US and MENA based consortiums actively considering a purchase. At this price, weak pound means those with dollars would pay $4bn instead of $4.4bn a few months ago.

— Ben Jacobs (@JacobsBen) November 7, 2022
It is news Liverpool fans have been waiting patiently to hear for many years now since their takeover in October 2010.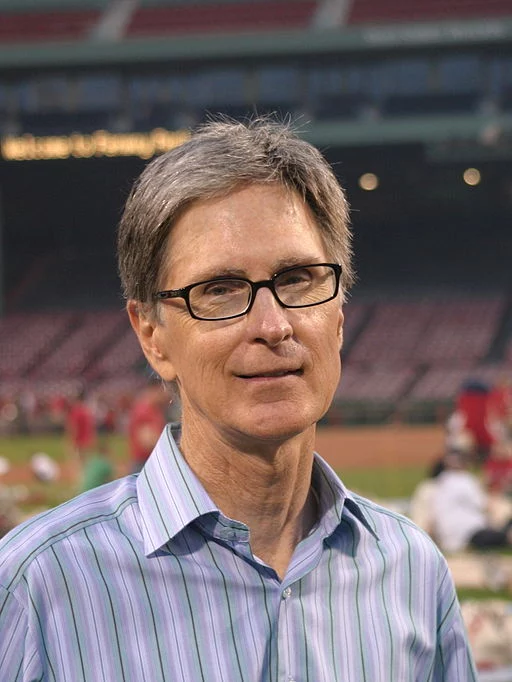 Official statement from FSG:
"FSG has frequently received expressions of interest from third parties seeking to become shareholders in Liverpool. FSG has said before that under the right terms and conditions we would consider new shareholders if it was in the best interests of Liverpool as a club.
"FSG remains fully committed to the success of Liverpool, both on and off the pitch."
What does this mean for Liverpool?
We don't know the implications of this, but we have seen success in Manchester City's takeover, Chelsea's takeover and also the most recent Newcastle United's takeover.
But could we see Liverpool being bought out by mega-rich owners which can turn them into one of the richest clubs in the world?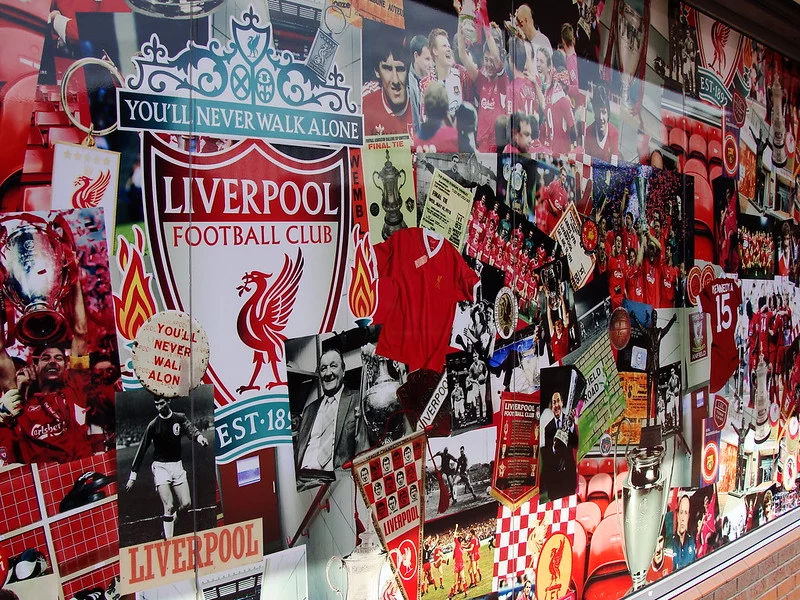 Liverpool's time under Fenway Sports Group
The fans and Fenway Sports Group have never really seen eye to eye but their relationship grew fonder when the announcement of Jurgen Klopp and the success that followed the appointment of the German manager.
Liverpool have won the UEFA Champions League, 2x League Cup, 1x Premier League, 1x UEFA Super Cup, 1x FIFA Club World Cup and 1x FA Cup during FSG's 12-year tenure.
Under FSG, Liverpool expanded Anfield and also has current development plans to further extend the stadium up to over 60,000 capacity.
The cost of the redevelopment of Anfield is now over £180m.
Fenway Sports Group also funded the new AXA training development centre from their old Melwood base.
It has certainly been a successful period for Liverpool FC but the future ownership of the club is uncertain at the moment, we should expect new bids for the club in the coming weeks.