According to BBC Sport pundit Chris Sutton, Liverpool will be a greater challenge for the Premier League title and not Arsenal.
The former Chelsea striker believes Liverpool's strength in depth in attack will help them go up against Pep Guardiola's side.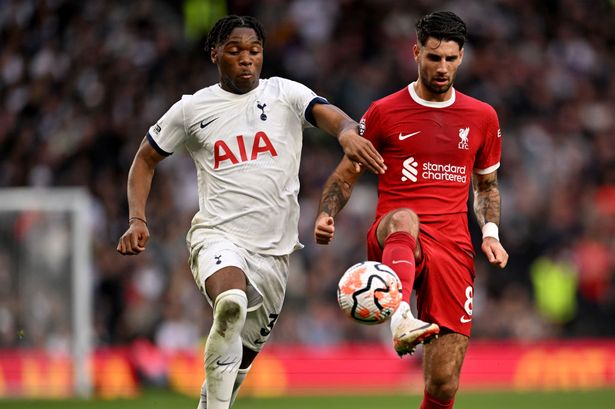 The real question is, can Arsenal maintain their form and hold off the pressure from the sides around them?
They just missed out at the final hurdles last season after Man City took control and went on to win their third Premier League title in a row.
Meanwhile, North London rivals Tottenham Hotspur beat Fulham 2-0 thanks to new signing James Maddison and Son Heung-min.