Noel Le Graet, the now-former president of the French Football Federation (FFF), has resigned from his position following allegations of sexual harassment and verbal disputes with French football legend Zinedine Zidane.
Le Graet had been suspended by the FFF in January this year, pending an investigation into the allegations made against him by sports agent Sonia Souid.
Souid, 37, had accused Le Graet of improper conduct, claiming that he had made inappropriate comments to her during a meeting in December 2022. In a statement released to the press, Souid claimed that Le Graet had made "unacceptable" comments towards her, and that his behavior had left her feeling "humiliated and belittled."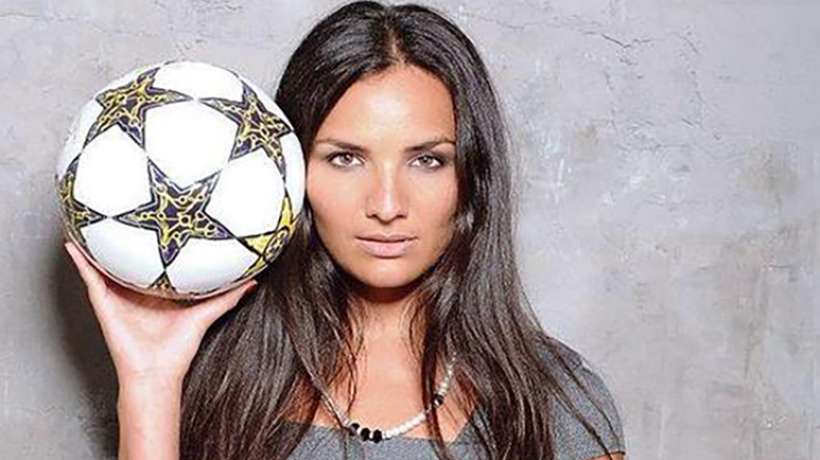 Le Graet had initially denied the allegations, claiming that they were "completely false and unfounded." However, following an investigation by the FFF, he was suspended from his position as president for a period of one month.
During this time, Le Graet also faced backlash for publicly criticizing Zinedine Zidane, one of France's most beloved football icons. In an interview with a French radio station, Le Graet had accused Zidane of being "disrespectful" towards the French national team, and had criticized his decision to quit as manager of Real Madrid.
Le Graet's comments had sparked outrage among French football fans, many of whom saw them as an attack on one of their country's greatest sporting heroes. Zidane himself had responded to the criticism, telling reporters that he had "no time" for Le Graet's comments and that he would "not dignify them with a response."
Following his suspension and the public backlash against him, Le Graet announced his resignation as president of the FFF on February 28, 2023. In a statement released to the press, he cited "personal reasons" for his decision to step down, but did not address the allegations of sexual harassment or the public disputes with Zidane.
As the FFF begins the search for a new president, Vice President, Phillipe Diallo will act as interim President for the organisation.