Football fans attacked a Glasgow pub during a rampage that sparked a large police response after Sunday's Scottish Cup Final at Hampden Park.
The incident took place at Neeson's pub on Allison Street, where flares and traffic cones were reportedly used to create chaos. Social media images show the pub filled with smoke, and video clips appear to show masked football fans surrounded by police at around 5:30 pm in the south of the city before being moved along.
The incident has raised concerns about the behavior of football fans and their actions on match days. It is not uncommon for fans to engage in disorderly conduct, and this incident is just one of many that have occurred in recent years. Football is supposed to be a game that brings people together, but incidents like these only serve to divide communities and create more problems.
The police responded quickly to the incident, and no arrests were made. However, this is not the only incident that occurred during this particular Cup Final.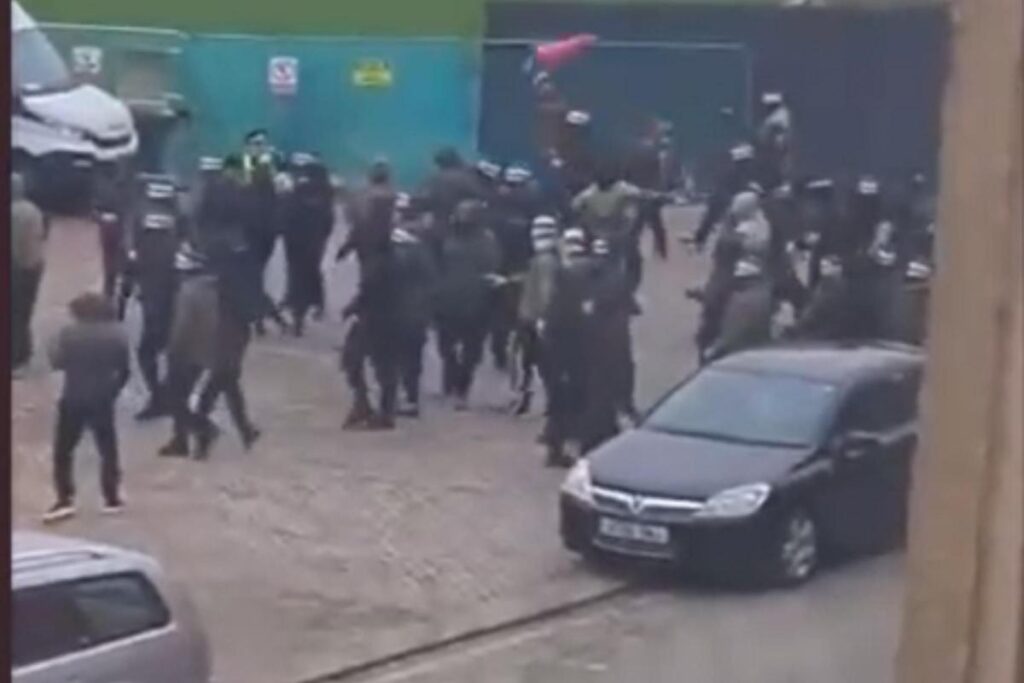 Earlier in the day, there was another large-scale disturbance between rival Celtic and Rangers fans near Hampden Stadium. Four arrests were made for disorder-related offenses, but none were related to the incident at Neeson's Pub.
Police have also urged both clubs to act in response to the actions of their fans during both incidents on the day of the final, as well as footballing authorities.
Almost 25,000 Rangers / Celtic fans were present for the Viaplay Cup Final, from which Celtic emerged victorious with a 2-1 victory over Rangers.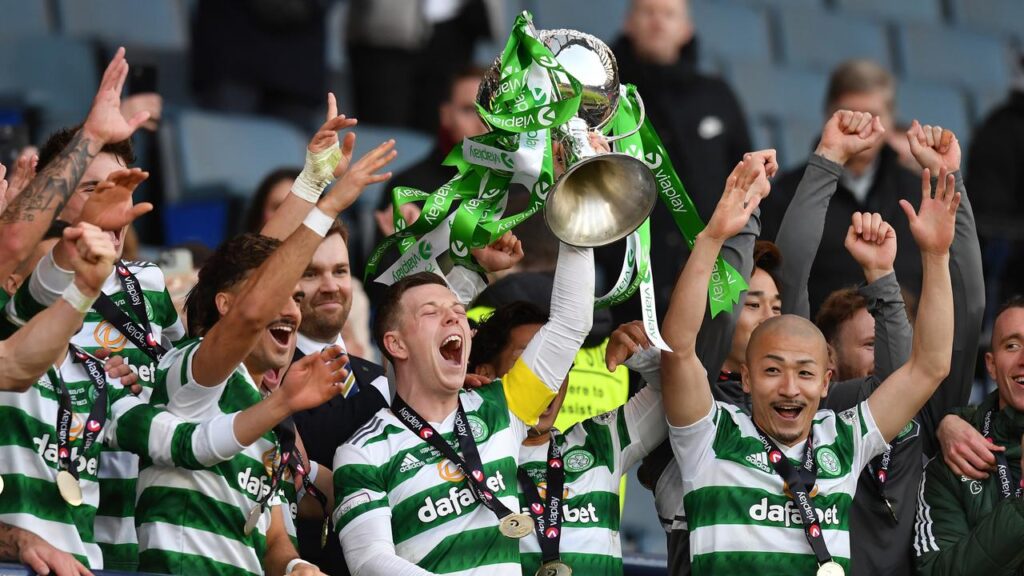 A spokesperson for Police Scotland said of the disruptions "Officers attended, engaged with those involved and they dispersed. There were no arrests."
Mark Sutherland, the force's Chief Superintendent praised the responding officers saying that they had "acted swiftly in challenging circumstances to avoid escalation and disperse those intent on disorder"