Pep Guardiola has once again been in the headlines for his comments about his rivals, Manchester United.
Following United's recent victory in the Carabao Cup, Guardiola suggested that they could challenge for more trophies if they were to spend more money on their squad.
Guardiola has faced criticism over the years for the amount of money that Manchester City has spent on transfers. While the club has undoubtedly been successful during his tenure, with three Premier League titles, the criticism has often been that their success has been bought rather than earned.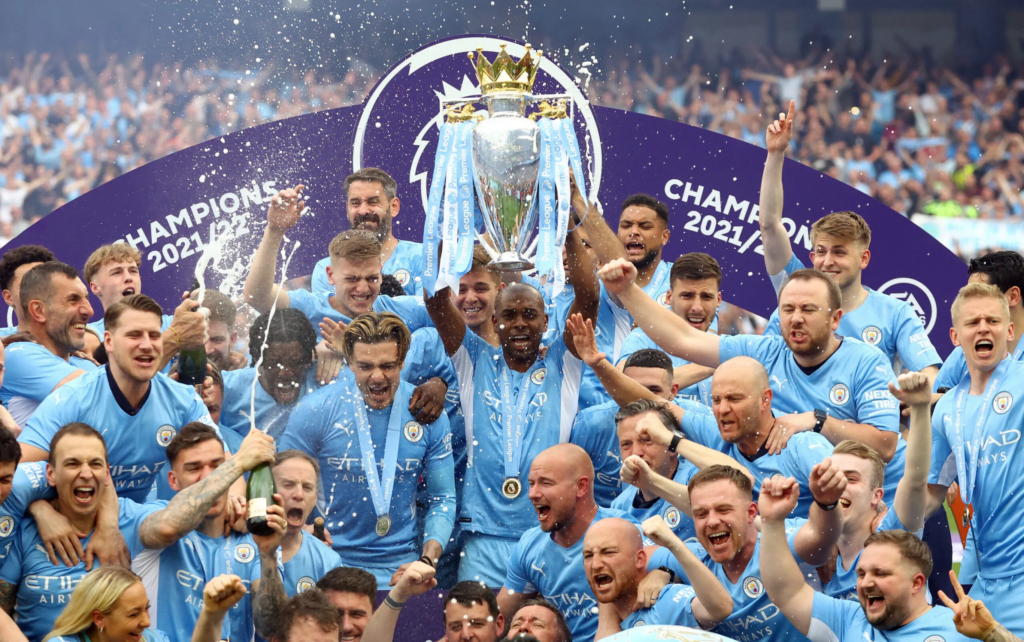 However, Guardiola is not alone in spending heavily on transfers. Several other clubs, including Manchester United and PSG, have also invested large sums of money in recent years. While some of these investments have paid off, others have been less successful.
In his comments, Guardiola suggested that Manchester United's lack of success in recent years was due to their failure to spend enough money on their squad. He suggested that if they were to spend more, they could challenge for trophies more regularly.
You can watch the clip below:
"Yeah if they spend a little bit more money" 😆

Pep Guardiola jokes about Manchester United's spending 💰 pic.twitter.com/qKfepqXAEA

— Sky Sports Premier League (@SkySportsPL) February 28, 2023
While this may be true to some extent, it is worth noting that Manchester United did spend heavily in the summer of 2021, with over £200m invested in new players. This investment has certainly paid off to some extent, with United winning their first trophy in six years in the Carabao Cup.
While Guardiola's comments about Manchester United may have been intended as a joke, they do highlight the ongoing debate about the role of money in football. While spending can certainly help a team to be successful, it is not the only factor, and clubs should strive to build strong foundations and cultures that will enable them to succeed in the long term.
Manchester City travel to Championship side Bristol City in the FA Cup tonight.