FIFA has lifted the blanket ban imposed on Russian international sides since February 2022, with UEFA making a similar ruling last week.
Both FIFA and UEFA banned all Russian sides from participating in matches when the war with Ukraine escalated last year.
Their statement at the time ended with "Football is fully united here and in full solidarity with all the people affected in Ukraine."
"Both Presidents hope that the situation in Ukraine will improve significantly and rapidly so that football can again be a vector for unity and peace amongst people."
However, this Wednesday, FIFA ended its blanket ban on Russian teams participating in international tournaments. Last week, UEFA had also lifted their ban.
This is despite the fact that the conflict between Russia and Ukraine continues, with a backlash expected to fall back on both footballing organisations from Ukraine's allies.
For now, it is reported that Russia's youth sides will be allowed to participate in both the men's and women's Under-17 World Cup – it is not yet reported whether the ban has also been lifted on International First Teams.
Ukraine's Football Federation last week said that they "will not take part in any competitions with the participation of Russian teams, and appeal to other UEFA member associations to boycott possible matches with the participation of teams from the Russian Federation, subject to their admission."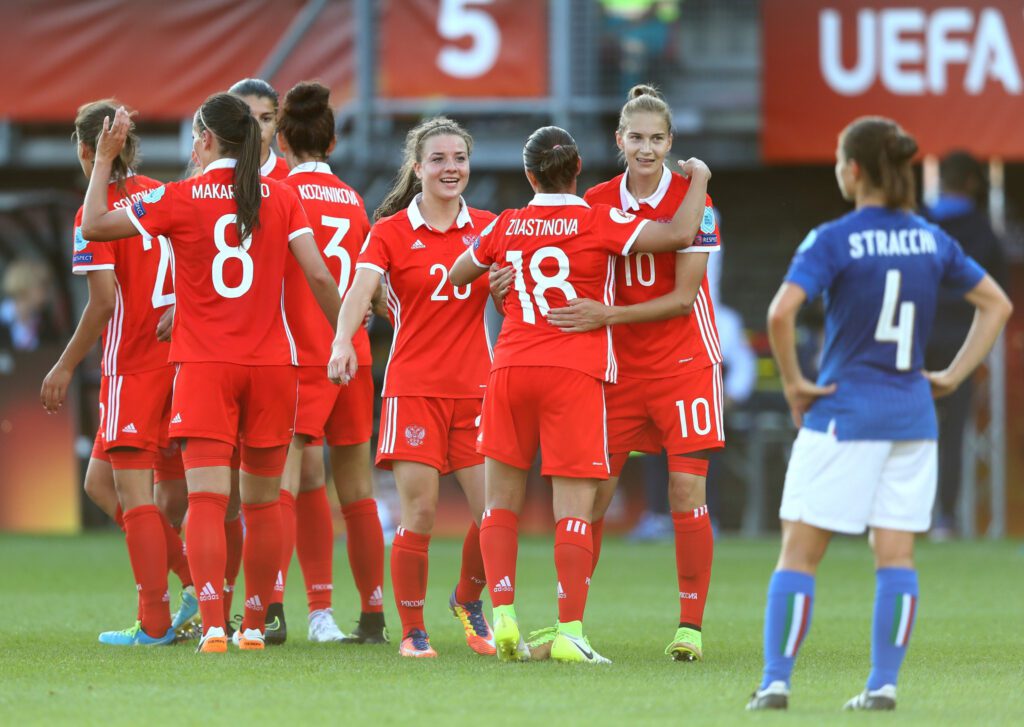 FIFA has said it has "reiterated its condemnation of Russia's illegal war in Ukraine." and special conditions will be placed upon those Russian sides that are allowed to participate in compeitions.
These special conditions include not being allowed to wear or show their national flag, anthem, or colours at matches, and that they must also play under the name "Football Union of Russia" rather than "Russia".
It remains to be seen how other member associations of UEFA and FIFA will look to handle the issue of potential meetings with Russian sides, and the organisations' decision to lift the ban is definitely a controversial one.