Chelsea have been hailed as "the greatest team in England" over the past decade or so by their new manager, Mauricio Pochettino.
With an impressive tally of 21 trophies since 2004, including five Premier League titles and two Champions League triumphs, Chelsea has undoubtedly enjoyed a successful period in recent years.
Despite a turbulent season that saw two managerial changes and a disappointing 12th-place finish, Pochettino is determined to restore the club to its former glory.
Drawing on his experience managing Southampton and Tottenham Hotspur, Pochettino expressed his admiration for Chelsea's rich history and the unique culture associated with the club. He believes that the fans are eager to embark on a new journey towards success.
Having previously won three trophies during his tenure at PSG, including the Ligue 1 title in the 2021-22 season, Pochettino is no stranger to achieving success at top clubs.
While Pochettino was unable to secure any silverware during his previous six-year stint in England, he did guide Tottenham to the 2019 Champions League final, showcasing his ability to compete at the highest level.
Now at Chelsea, Pochettino is excited to work with a young team and adopt a fresh approach to the game.
🚨Mauricio Pochettino🗣️ 'Football is about winning.' 🙌#CFC pic.twitter.com/XbZpS1Tcwg

— 𝗣𝗛𝗜𝗟𝗜𝗣 𝗠𝗘𝗟𝗢 (@Philipmelo126) July 3, 2023
Acknowledging the need for hard work and a positive training environment, Pochettino aims to build success for the team in the coming years.
He considers it 'a privilege' to be associated with one of the world's greatest clubs and feels that the decision to join Chelsea was an easy one.
Under the ownership of Todd Boehly, who made bold managerial changes early in his tenure, Chelsea has made significant financial investments, with a staggering £288 million spent during the January transfer window alone.
This figure surpasses the combined spending of all clubs in the Bundesliga, La Liga, Serie A, and Ligue 1.
Such substantial investment demonstrates the club's commitment to regaining its position at the top of English football.
Pochettino has inherited a squad that has undergone further changes in the summer, with the departure of key players such as Kalidou Koulibaly, Edouard Mendy, and N'Golo Kante.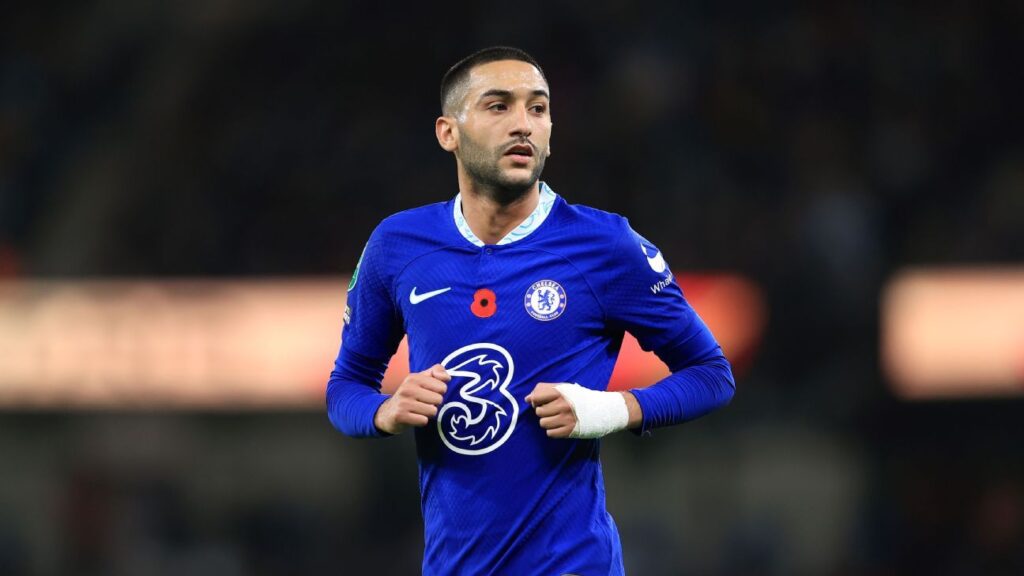 Additionally, promising midfielder Mason Mount has agreed to join Manchester United, Ruben Loftus-Cheek has moved to AC Milan, and Mateo Kovacic has signed for champions Manchester City.
However, Chelsea has also welcomed new signings, including French striker Christopher Nkunku from RB Leipzig and Senegalese forward Nicolas Jackson on an eight-year contract from Villarreal.
Despite these changes, Pochettino is confident in the "very clear project" that has been put in place at Chelsea. He acknowledges that achieving the desired success may take time but emphasizes the need for the club to consistently perform at the highest level.
"From the beginning, the owners and sporting directors were very clear about the project and we were very excited to join them in this project.
"We are here to try to help the club and the fans. In the end, the most important thing in football is for them to be happy and to feel proud of us and in the way we approach games. The players need to know that.
"Of course, there are always up and downs in the history of football, but Chelsea is a club that it is impossible to have these up and downs.
"We need to be sure that we bring what the club needs to be at the top because the history of the club is to be at the top."