An MLS expert has suggested that an offer for PSG's Lionel Messi is 'still on the table' and remains hopeful that the GOAT will come to the states States to play his football.
Inter Miami are currently 10th in the MLS standings, having won 12 points from their opening 10 games of the 34-game season. According to reports by The Mail, the club remain hopeful of landing Argentinian superstar Lionel Messi when he inevitably exits his role at PSG in the Summer.
We recently reported that Messi had chosen to leave PSG at the end of the season, following a bust-up with higher ups at the club for taking an unauthorised trip to Saudi Arabia.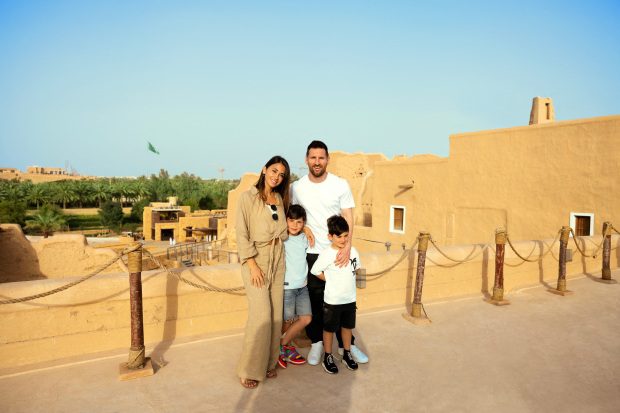 There were recently reports that Saudi Pro League side Al-Hilal had also shown interest in Messi, with rumour circulating that the forward had already agreed a £659 million deal with the club.
Messi's father, Jorge, has however dismissed this claims according to new reports, leaving the door open for other parties to land the GOAT.
According to MLS expert, Taylor Twellman, an Inter Miami deal is still very much on the table, despite there being no mention of it from PSG or Barcelona camps.
#InterMiamiCF offer is still on the table even though it's not being mentioned in the company of Barcelona & Saudi club. https://t.co/DYqRRwAoFI

— Taylor Twellman (@TaylorTwellman) May 9, 2023