After being cleared of rape charges, ex-Man City star Benjamin Mendy may find a new opportunity in Saudi Arabia.
European football stars, including Karim Benzema, Cristiano Ronaldo, N'Golo Kante, Ruben Neves, and Roberto Firmino, have already made the switch to Saudi clubs, while Jordan Henderson is rumoured to be the latest target.
A potential move to Saudi Arabia could not only offer Mendy a lucrative payday but also provide him with an escape from the intense media scrutiny he faced in England, all while allowing him to embrace the culture and customs of a country where he shares the Muslim faith.
Benjamin Mendy, the talented French left-back, endured a challenging period after being accused of rape.
The allegations cast a dark shadow over his career, and despite being cleared of the charges, the aftermath of the court case continued to impact him both personally and professionally.
With the legal cloud now lifted, the player may seek a fresh start in a new environment, one that provides respite from the limelight and allows him to focus on rediscovering his passion for football.
Benjamin Mendy in Saudi Arabia? Major possibility!
Saudi Arabia's football landscape has undergone a significant transformation in recent years. The country's clubs have shown considerable ambition by attracting top talents from around the world, making headlines with a series of high-profile signings.
The arrivals of iconic figures like Karim Benzema and Cristiano Ronaldo added star power to the Saudi Pro League, while the acquisitions of Premier League stars N'Golo Kante, Ruben Neves, and Roberto Firmino showcased the league's ability to draw top talent from Europe's elite competitions.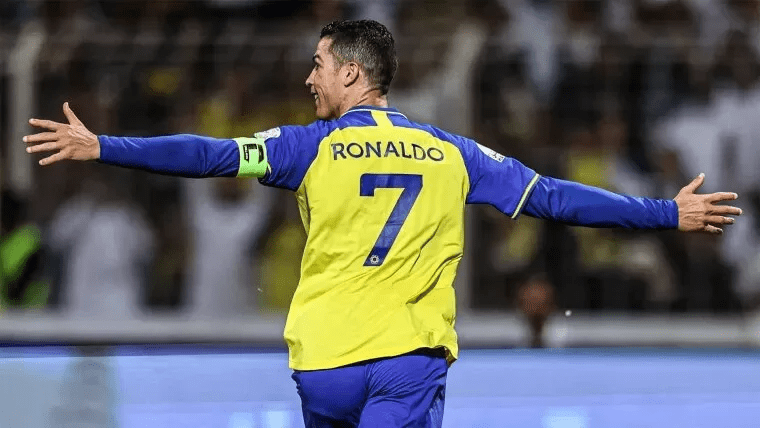 Mendy's situation is unique. After enduring nearly two years without payment from his current club, Manchester City, a move to Saudi Arabia could provide him with a substantial financial relief, offering him the chance to secure a substantial paycheck and regain his financial stability.
Moreover, Saudi Arabia's football scene could provide Mendy with the ideal platform to resurrect his career and showcase his talents once again.
The Premier League's immense media coverage often places its players under an intense spotlight. For Mendy, escaping this constant scrutiny could be a welcome change.
A move to Saudi Arabia would allow him to step out of the glare of the British media and regain his focus on the football pitch, without the constant intrusion into his personal life.
As a devout Muslim, Mendy may find it comforting to move to a country where Islamic practices and traditions are deeply rooted in society.
Saudi Arabia's culture, customs, and religious observances might provide a sense of belonging and familiarity that could enhance his overall well-being and aid in his adaptation to a new environment.