Aston Villa are reportedly interested in Manchester City midfielder Kalvin Phillips ahead of the summer transfer window.
According to sources close to Football Insider, Villa boss Unai Emery is keen to bolster his midfield with a top-class signing, and Phillips is believed to be high on his list.
Pep Guardiola did insist he had 'no intentions' of selling Kalvin Phillips but if a big offer comes in he may be tempted to sell him.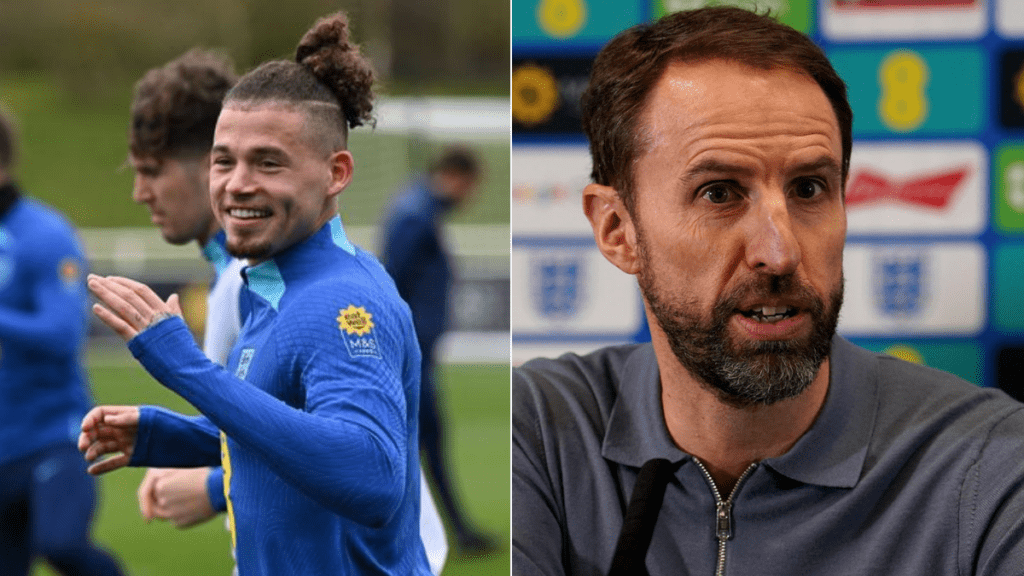 Phillips, who joined Manchester City last year from Leeds United, has played limited game time this season due to injury but now is determined to fight for his place in the City squad.
The 27-year-old is known for his excellent passing range, defensive skills, and ability to dictate the tempo of the game.
Villa are reportedly willing to pay up to £45million for Phillips, which is the same fee City paid for him last year.
If the deal goes through, it would also be a new club-record transfer for Villa, surpassing the £33million they spent on Emiliano Buendia from Norwich City last summer.