We all know that following your favourite club home and away each week doesn't come cheap.
Firstly, there's the travel costs, the hotel if you have travelled from afar, pints of beer, food and the list goes on.
But how much do these Premier League clubs charge for home matchday tickets?
We can reveal a huge list of each Premier League team and how much each team charges, some you will be taken aback by.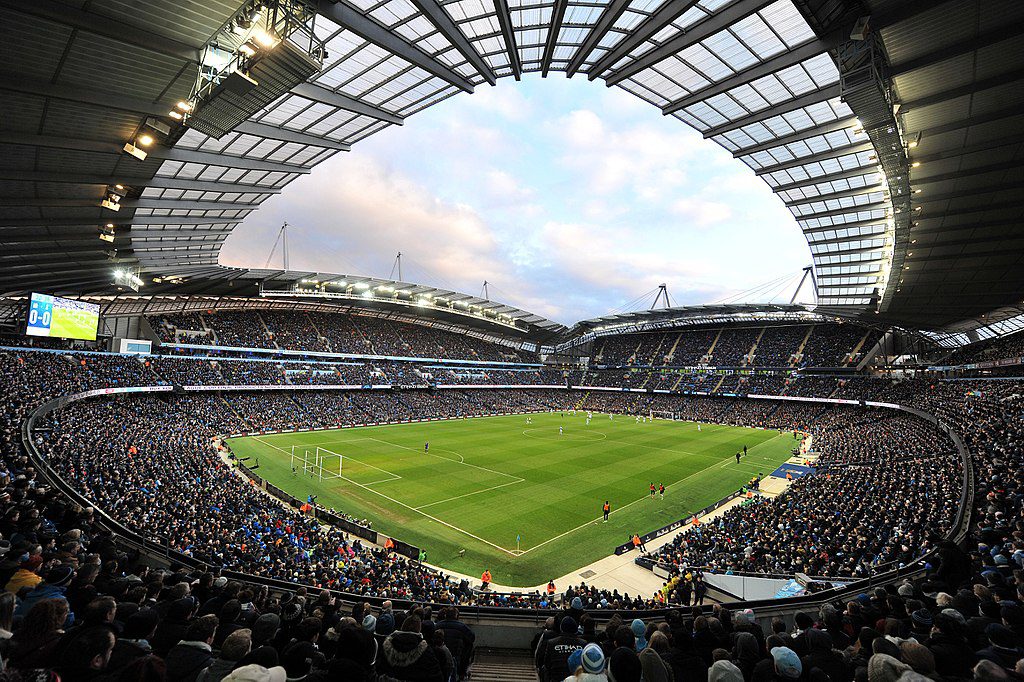 Especially, now we are in a cost of living crisis but there's one club that you can watch in the Premier League for as little as £9!
That team is Liverpool, the 6-time Champions League winners are selling Premier League home tickets for as little as £9.
On the other side of the River Mersey, they are charging £55 to watch a relegation threatened side in a very old stadium!
Alternatively, you can always go visit your local team that will undoubtedly appreciate your support, some clubs are charging as little as £3 entry.
But, if you enjoy glamorous Premier League football, then check out the list below and you can find out how much your club is charging.
Cheapest Premier League tickets ranked
Liverpool – £9
Chelsea – £25
Burnley – £25
Bournemouth – £28
Arsenal – £28.50
West Ham – £30
Brighton – £30
Brentford – £30
Sheffield United – £30
Fulham – £35
Wolves – £35
Manchester United – £36
Tottenham – £37
Nottingham Forest – £38
Aston Villa – £40.50
Crystal Palace – £42
Manchester City – £44
Newcastle – £44
Everton – £55
Luton – N/A*
*Luton have not announced their ticket prices
The biggest surprise out of them all is Manchester City, they are renown for their cheap ticket prices but they do offer home tickets from as little as £5 in the Carabao Cup so keep your eyes peeled!
Everton will be hoping they can remain in the Premier League before their new stadium has been completed but £55 at Goodison is rather expensive.
Let us know what you think about your club's pricing structure!