Tottenham Hotspur are said to be looking at a possible replacement for Antonio Conte, who has not as yet signed a contract extension with the club.
According to recent reports from the Daily Mail, Tottenham are keeping a close eye on Oliver Glasner, a 48-year-old Bundesliga manager who currently manages Eintracht Frankfurt.
Glasner's squad have been performing exceptionally well under his high-intensity playing style, and are currently 6th in the Bundesliga standings. His impressive track record this season has made him a top candidate for the job if Antonio Conte decides to leave Tottenham at the end of the season.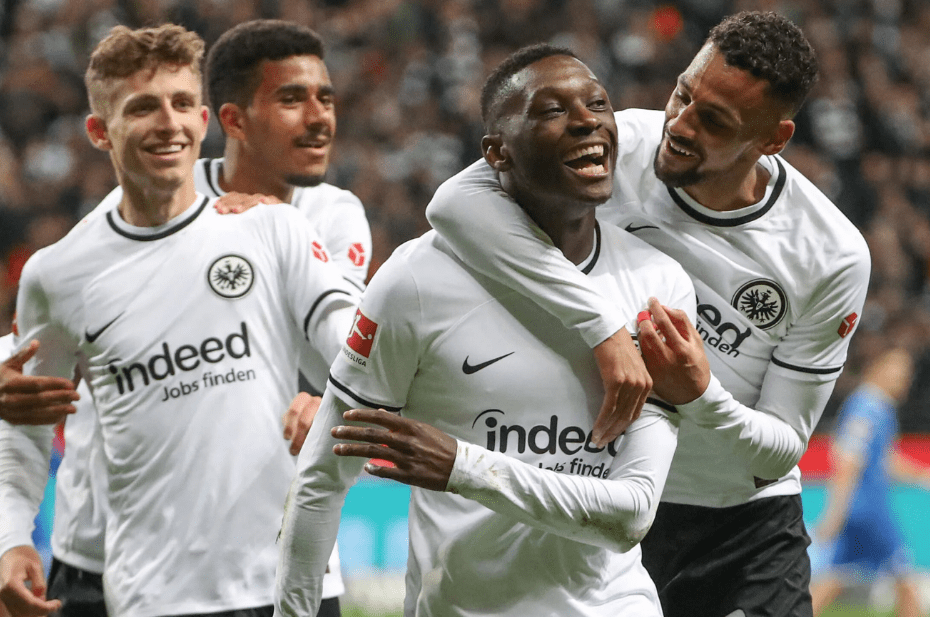 Glasner began his coaching career in Austria, where he coached the likes of SV Ried, LASK Linz, and Red Bull Salzburg. He led Red Bull Salzburg to 2 Austrian Bundesliga titles and a run to the Europa League semi-finals in 2017/18. He then moved to Germany, where he took over at Wolfsburg and led the team to a top 7 finish in both his seasons there.
Tottenham are also said to be keeping a close eye on former manager Mauricio Pochettino, who was most recently in charge of French giants Paris Saint-Germain. Pochettino had a successful tenure at Tottenham between 2014 and 2019, leading the club to a Champions League final in 2019.
Also on Tottenham's radar is Nottingham Forest's Steve Cooper, who led Swansea City to the Championship playoffs before joining the Reds. He has been impressive in his debut season with Forest, and as such it is reported that his name has been thrown into the mix as a potential replacement for Conte.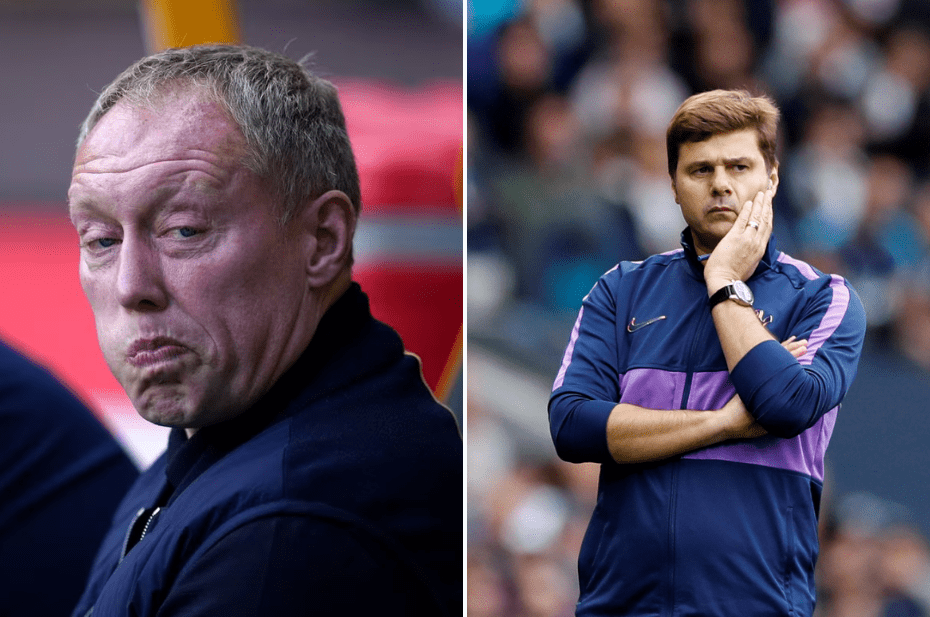 It remains to be seen whether or not Conte will choose to renew with Tottenham when his contract expires at the end of this season. Reports from around the club have indicated that it is far more likely than not. There has been no indication as to who on Tottenham's list is of the most interest, but it may be the case that they need to start working on contingencies with a little under 3 months left before the end of the season!