Chelsea will listen to offers for Raheem Sterling despite only signing him in the summer.
The England forward has not made too much of an impact at Chelsea and his future at the club looks bleak as Chelsea recently signed Ukranian winger Mykhaylo Mudryk for £88m from Shakhtar Donetsk.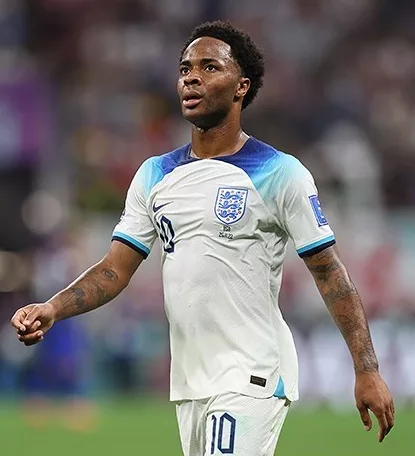 According to sources at Football Insider, the Chelsea winger could be on his way out of the club.
The West London club could spend up to £250m+ on a huge recruitment drive, the club has suffered many injury setbacks so far this season and they need further strength in depth to compete with the likes of Man City, Man United, Arsenal etc.
Where could Raheem Sterling end up? Let us know!