A man who racially abused Brentford striker Ivan Toney on social media has been banned from every football ground in the United Kingdom for three years, marking the first banning order issued under the Police, Crime, Sentencing and Courts Act 2022.
Antonio Neill, 24, admitted to sending an offensive message to Toney via Instagram in October 2022.
The incident was treated as a hate crime by the police, and Neill was subsequently handed a four-month jail sentence, suspended for two years.
In addition to the suspended jail sentence, Neill was banned from attending all football matches in the UK and international friendlies, qualification matches and tournaments.
This landmark ruling highlights the UK's growing intolerance for online hate crimes, and the increasing legal measures being taken to combat them. Last year, new legislation was introduced to widen the scope of banning orders for online hate crimes.
These measures are being implemented to ensure that social media is not used as a platform for abusive behaviour, and to send a strong message that discriminatory behaviour of any kind will not be tolerated.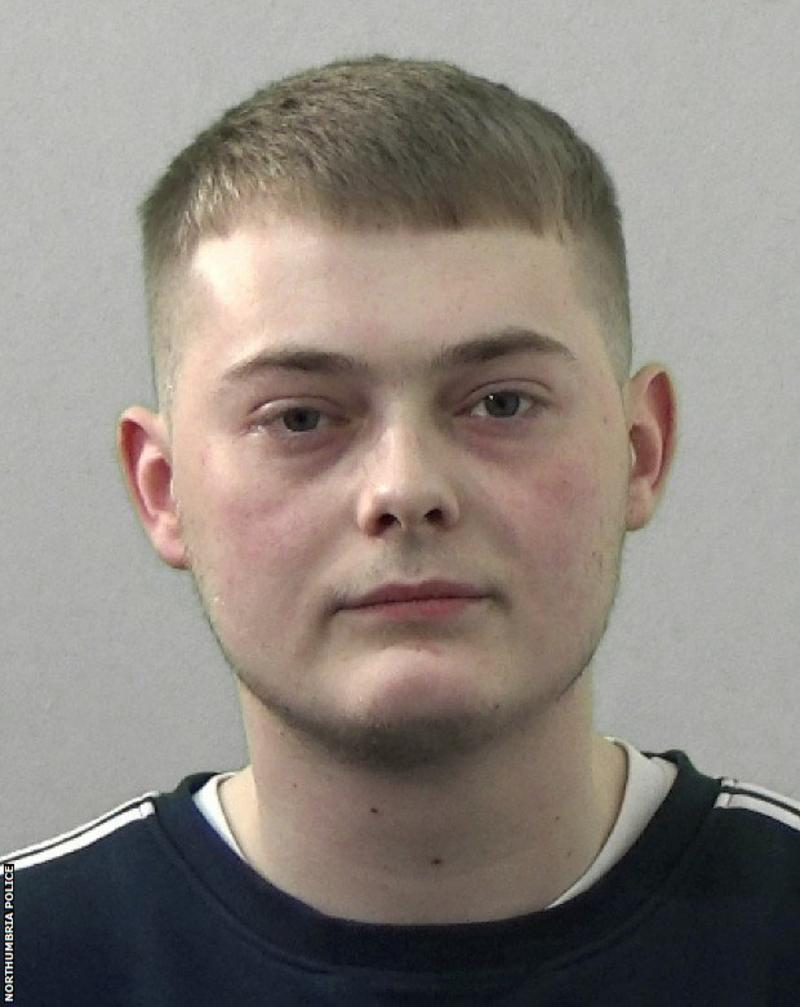 Brentford Football Club, which Toney plays for, welcomed the ruling and described the ban issued to Neill as a "landmark ruling." The club has been vocal in its support of Toney, who has been subject to sickening racist abuse on a regular basis.
"Discrimination has absolutely no place in any society, whether out in our communities or online," said Supt Scott Cowie, hate crime lead for Northumbria Police.
"I hope this reinforces our commitment to taking action against anybody who commits a hate crime – it will not be tolerated and we will do all we can to put perpetrators before the courts."
In January, Toney received racist and abusive messages to his Instagram account after scoring the equaliser against Arsenal at Emirates Stadium.
It is important that action is taken against those who commit hate crimes, and this case highlights the legal consequences that perpetrators of online hate speech can face.
Discrimination has no place in society, and it is reassuring to see that the authorities are taking steps to ensure that those who engage in such behaviour are held accountable for their actions.