An enormous security operation is under way in preparation for the FA Cup final between Manchester United and Manchester City at Wembley.
The kickoff time for the all-Manchester final of the competition has already been brought forward to 3PM, after the Metropolitan Police voiced their concern of violence at the "high-risk" fixture.
Now it has been reported that stringent security measures will be put in place for the final, to avoid a repeat of the chaos that occurred when the two clubs met at the semi-final stage of the FA Cup in 2011.
On that occasion, travelling supporters clashed at motorway service stations, and 35 were arrested outside the stadium as the violence continued to escalate. That particular failure by the Metropolitan Police was put down to the lack of segregation between rival fans, and had been for-warned by Sir Alex Ferguson who predicted "absolute chaos".
This year, however, the vast majority of fans will be travelling by a convoy of 160 official coaches. These coaches will also be given scheduled service stops to avoid fans clashing en route to North London.
Supporters will also be travelling from separate parts of Manchester, with the 'blue and red' designated service station stops spread apart to avoid opposition fans intermingling as they continue their journey.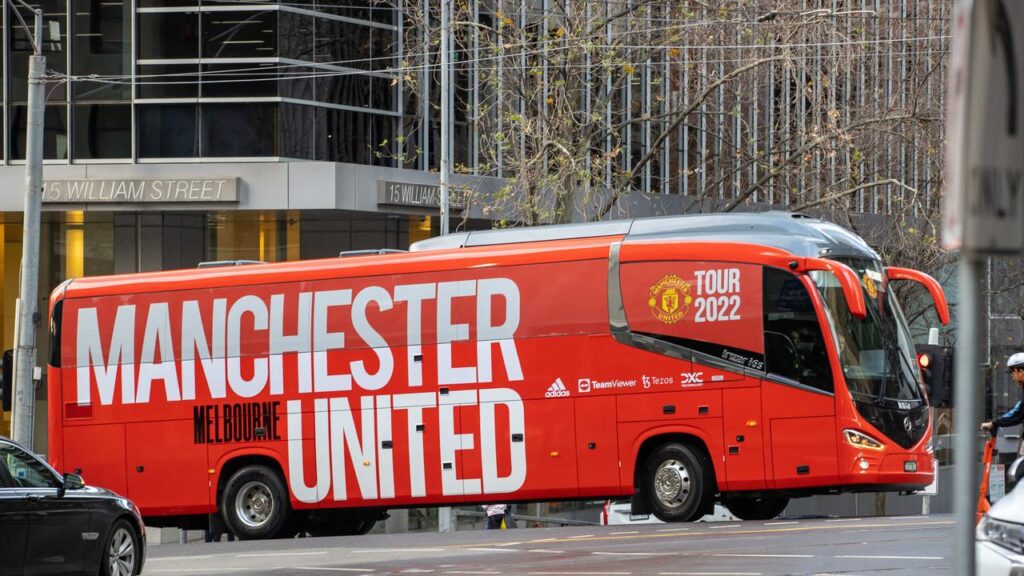 Any fans that will be travelling by their own mode of transport will also be given 'travel packs', highlighting the service stations designated to their side.
When the respective Manchester convoys reach Wembley, fans will continue to be segregated and will be ushered in to the stadium via separate entrances. There will unsurprisingly be a massive Police presence both in and outside the stadium for this fixture.
Both United and City have been heavily involved with the organisation of these security measures, with both clubs aiming to avoid a repeat of the 2011 debacle.
The FA Cup Final will kick off at 3PM on June the 3rd at Wembley Stadium, and will be broadcast by BBC One, BBC iPlayer, ITV, ITVX, STV, and STV Player.