Fulham manager Marco Silva has been charged with misconduct by the Football Association (FA) for comments he made following his team's FA Cup defeat at the hands of Manchester United.
The charge comes in addition to previous charges against Silva for abusive behaviour towards match officials and improper conduct for allegedly throwing a water bottle at an assistant referee.
During the game, which saw United win 4-1, Silva was sent off for an incident that led to United being awarded a penalty. The FA alleges that Silva's post-match comments imply bias and/or question the integrity of the match official, and/or bring the game into disrepute.
Silva has until March 29 to respond to the charge. The FA's decision on the matter could result in a fine or even a touchline ban for the Fulham boss.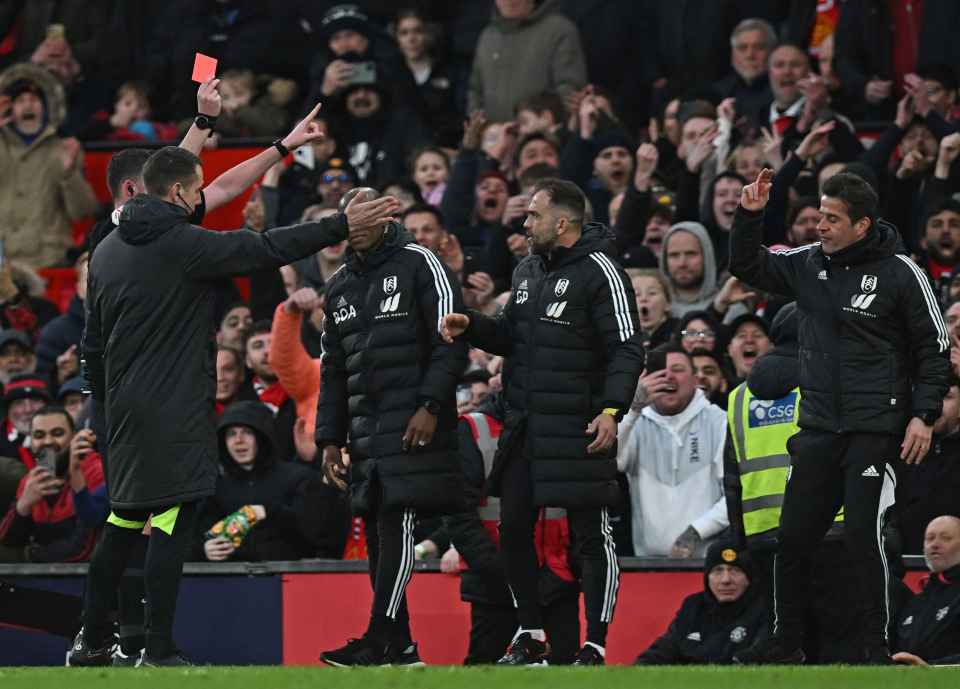 Speaking after the game, Silva expressed his frustration with referee Chris Kavanagh, who he felt had made several controversial decisions against his team throughout the season.
"Our story with Chris Kavanagh this season has been tough for us," Silva said. "Unfortunately, we have been very unlucky with him this season. Many moments. It is difficult to understand some of the decisions."
Silva's comments have been viewed by the FA as potentially damaging to the integrity of the game and the officials involved.
The governing body takes a dim view of any suggestion of bias or unfairness towards officials and has a responsibility to ensure that the highest standards of conduct are maintained in the sport.