Rabbi Goldberg, Chairman of Faith in Football group has resigned in protest after 16 years following the FA's decision to NOT light up the Wembley Arch in Israel colours for England's match against Australia last night.
More than recently 1,400 people were killed in a surprise attack by Palestinian group Hamas, prompting a response from Israel's military who killed over 1,300 via airstrikes on Palestinian civilians as the war between the 2 countries escalates.
It was decided that, for England's international friendly with Australia yesterday evening, teams would wear black armbands and recognise a minute's silence before kickoff in respect to those who have lost their lives in the terrible conflict.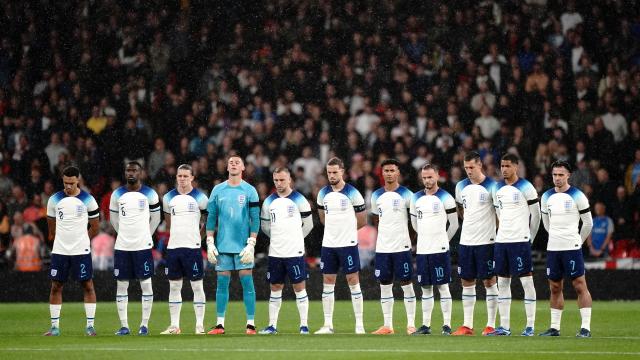 A statement from the organisation on Thursday read "On Friday evening, we will remember the innocent victims of the devastating events in Israel and Palestine. Our thoughts are with them, and their families and friends in England and Australia and with all the communities who are affected by this ongoing conflict."
"We stand for humanity and an end to the death, violence, fear and suffering. England and Australia players will wear black armbands during their match at Wembley Stadium and there will also be a period of silence held before kick off.
The FA however have received a huge backlash after making the decision not to light up the Wembley arch in Israel's colours to honour their victims.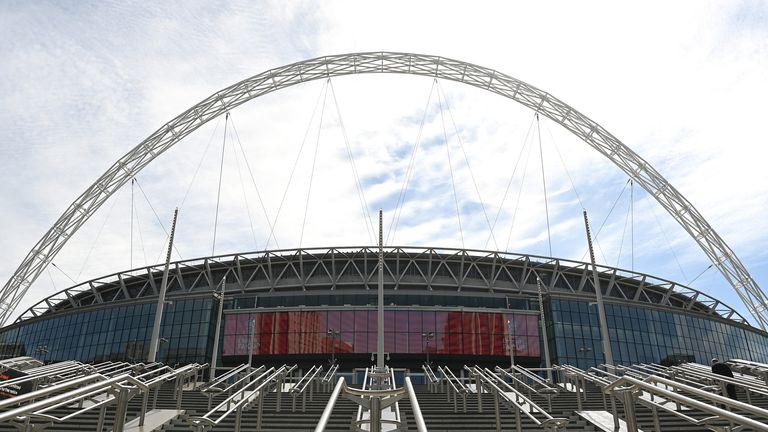 The UK's culture secretary, Lucy Frazer said she was "extremely disappointed" by the decision not to light up the arch in memory of Israel's fallen civilians.
Alongside backlash on social media channels, pressure was ramped up on the Football Association when Rabbi Alex Goldberg, Chairman of Faith in Football, resigned in protest recently.
Goldberg wrote a letter to FA Chief Executive Mark Bullingham in which he said he was "profoundly disappointed in the FA's decision not to have a specific tribute during the upcoming matches against Australia and Italy at Wembley Stadium, to the victims of the worst single atrocity committed against Jewish targets since the Shoah".
Goldberg's letter continued saying "it's imperative that our responses and actions, especially in international platforms like those at Wembley Stadium, are unequivocal in their support for the victims of such atrocities".
He told Jewish News that his resignation was "with huge regret in my heart" but insisted that the FA's proposed tribute "may not fully convey the depth of solidarity and support necessary" for those affected by the tragedies that have recently taken place.