Recently departed Spurs boss Antonio Conte has expressed his gratitude to the club's fans for their support during his 16-month tenure.
Conte left the club by mutual consent on Sunday, following a tense post-match interview after his side's draw with Southampton.
In a statement on Instagram, the 53-year-old thanked the Spurs faithful for always giving him vocal support. He wrote: "A special thought to the fans who always showed me support and appreciation, it's been unforgettable to hear them singing my name."
Conte also welcomed those at the club who shared his passion for football. "Football is passion. I would like to deeply thank everyone at Spurs who appreciated and shared my passion and my intense way of living football as a coach," he added.
The Italian had been critical of the club's culture and the players' attitude, calling them "selfish" after the draw with Southampton. However, he also expressed his appreciation for those who supported him during his time at the club.
Conte's departure leaves Tottenham searching for their fourth permanent manager in just four years. The club has struggled for consistency since Mauricio Pochettino left in 2019, with several managers coming and going in quick succession.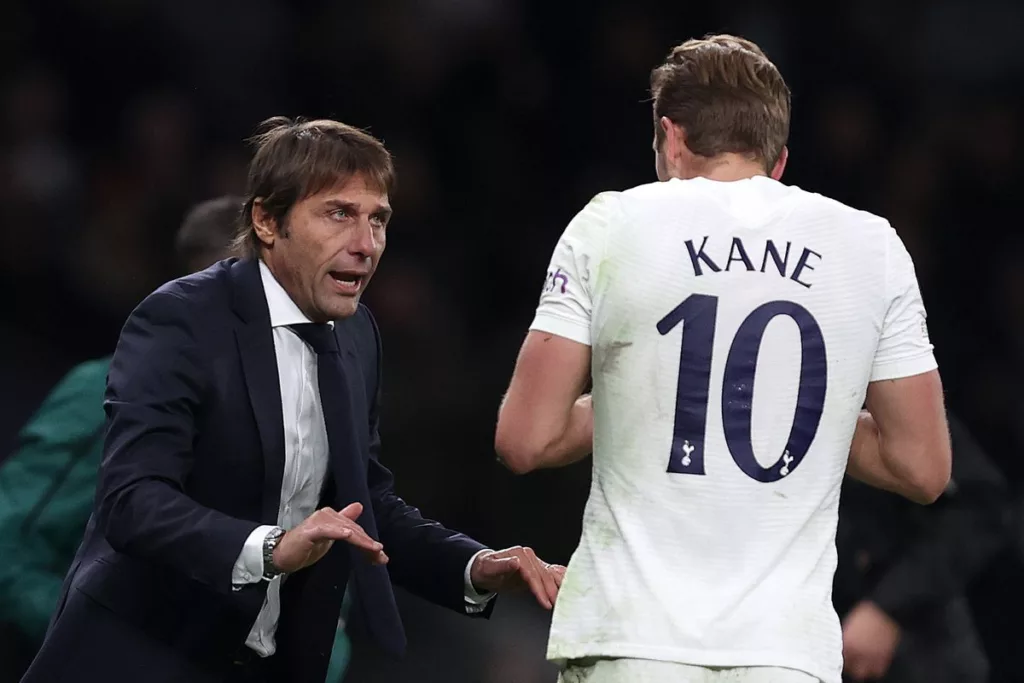 Former assistant Cristian Stellini will take charge of the team for the rest of the season, with Ryan Mason serving as his deputy. Tottenham is currently fourth in the Premier League, although they have played twice more than fifth-placed Newcastle.
Despite being knocked out of the Champions League and the FA Cup, Tottenham remains in contention for a top-four finish in the Premier League. They face relegation strugglers Everton in their next league fixture on 3 April.
While his tenure was brief, he leaves behind a team that remains in contention for a top-four finish in the Premier League.
Tottenham now face the challenge of finding a permanent manager who can build on this progress and take the club to the next level.