5 men who were involved in running an illegal subscription service showcasing Premier League matches have been jailed at Chesterfield Crown Court.
Marc Gould, who was identified as the ringleader of the operation, has been sentenced to 11 years imprisonment. His 4 accomplices were handed sentences between 3-5+ years.
Gould & Co's operation illegally streamed Premier League matches to over 50,000 subscribers, with the venture earning them over £7 million during its 5-year run. Their sentences are, to date, the heaviest handed out for piracy-related crimes.
Investigators revealed that the scam had 30 employees, with one or more working for an anti-piracy company keeping them ahead of those trying to shut them down.
Gould's co-defendants on the day of trial were William Brown, Peter Jolley, Steven Gordon and Christopher Felvus. A 6th member, Zak Smith, did not appear before the court for his sentencing and a warrant has been issued for his arrest.
Brown, who was one of the aforementioned "inside men", working for anti-piracy specialists, initially tried to plea that he was working in favour of law enforcement, rather than against them.
The 33-year-old claimed to be an undercover informant himself, working on behalf of law enforcement authorities and broadcasters. He was, however, found guilty along with his fellow conspirators.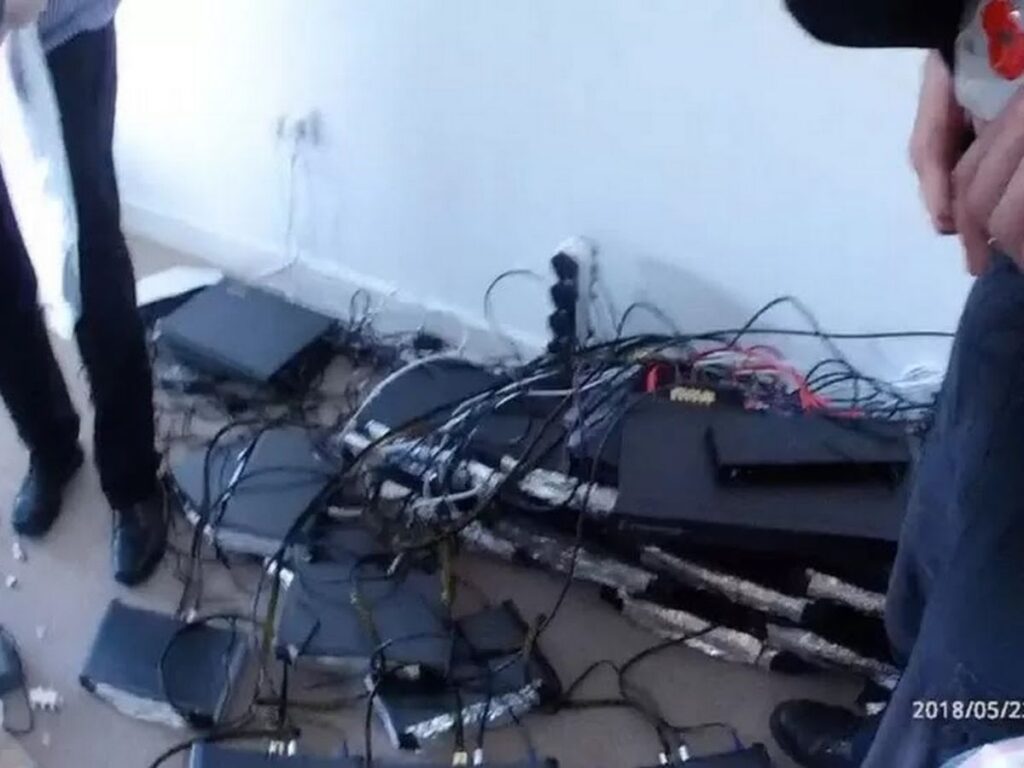 The shear scale of Gould's illegal streaming platform may indicate a larger problem lurking beneath the surface of sports broadcasting. The Premier League investigators who helped bring down this network believe that it is clear that organised criminals must be at the heart of such large setups.
Premier League general counsel Kevin Plumb said "This prosecution is another concrete example of the clear links between piracy and wider criminality, a warning we repeatedly make.
"While most Premier League fans enjoy watching our games in a safe way, those who were customers of these services were effectively supporting individuals involved in other sinister and dangerous organised crime."
Despite this recent success for prosecutors, and despite the sentences given being the heaviest seen yet, illegal streaming seems to be an uphill battle for broadcasters holding rights to Premier League matches.
Whether or not the increasing penalties being handed out for such crimes will alter the efforts of those behind them remains to be seen.