First Minister of Wales, Mark Drakeford and two of his cabinet members are set to travel to the Qatar World Cup this Winter to support the Welsh squad during the tournament. 
This goes against a boycott of the tournament from the Labour Party, who will not be attending in protest of the deaths of thousands of migrant workers during the construction of facilities for the Cup's events, as well as the criminalisation of homosexuality in the region.
Labour Party leader, Keir Starmer has pledged to watch the tournament "on the sofa", but has not called for an official political boycott, stating that such a decision should be made by the Government. He has, however, confirmed that the Labour Party will not be sending anyone to the tournament in any official capacity.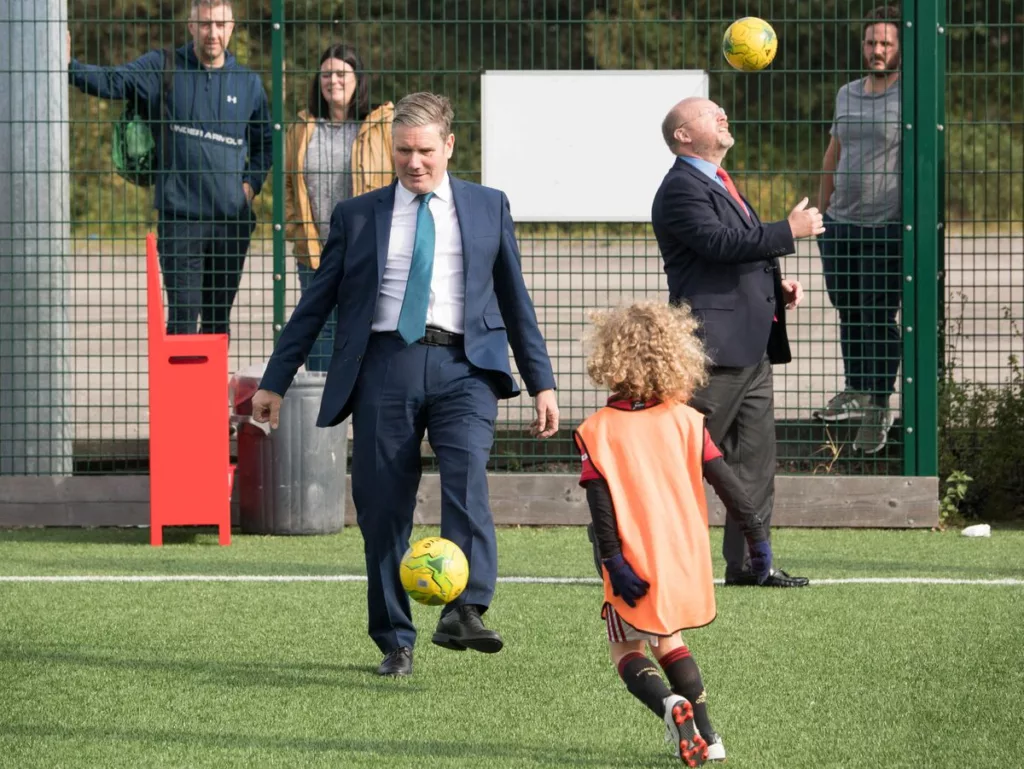 The Qatari Government recently sent Shadow Sports Secretary, Lucy Powell, an invitation to attend the tournament in November, which she has declined. Powell said to The Mail Online
" Of course I am looking forward to the World Cup and I'll be cheering England on. We cannot avert our eyes from the problems in Qatar. Dozens of construction workers have been killed putting this tournament on, and LGBT England and Wales fans are having to put up with the tournament being played in a country where their sexuality is criminalised. I'm excited to cheer on the England team from my sitting roman from my local pub."
There appears to be a conflict in opinions on the matter, however, as a spokeswoman for the Welsh Government is reported by Wales Online to have said the following when asked whether Welsh ministers should be attending the tournament:
" We are proud that Wales will be competing at the 2022 World Cup in Qatar. We believe that it is better to engage with countries that do not always share our values on human rights, LGBTQ+ rights, workers' rights and political and religious freedom"
The spokeswoman held the belief that such a position could in fact be a positive move towards global ethical change, saying
"Engaging with countries provides an opportunity to develop a platform for further discussion, to raise awareness and to potentially influence a change in approach."
"The Welsh Government is working closely with the Football Association of Wales and other key partners to maximise this unique opportunity"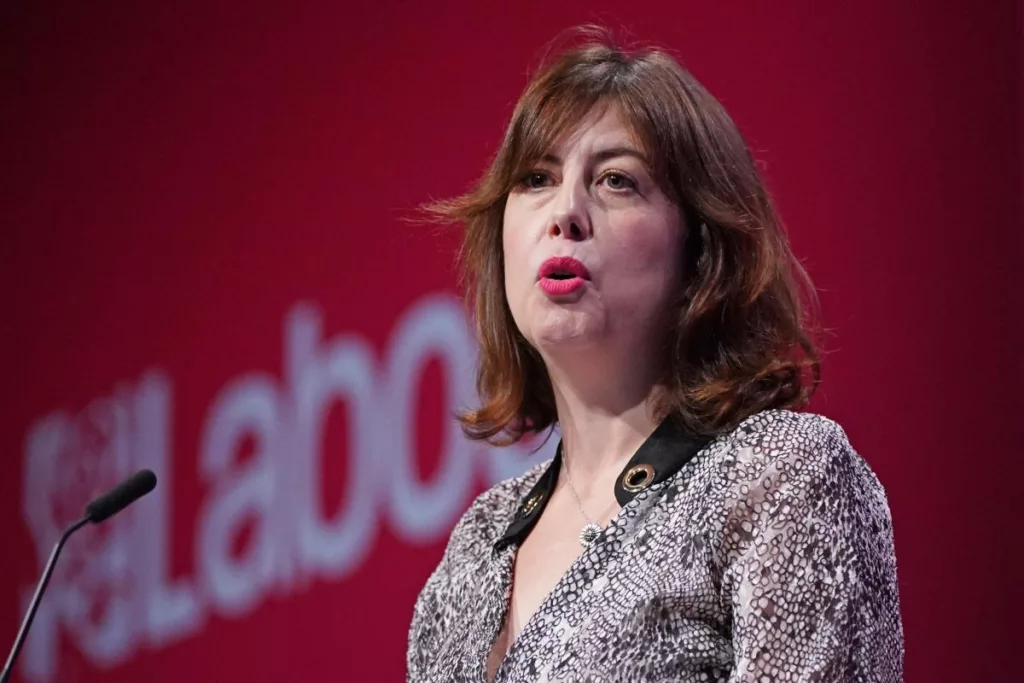 "We are acutely aware of the significant challenges in hosting an event of this nature in Qatar, with the fine balance we need to strike between maximising opportunities and promoting our core values as a nation. Hosting the World Cup in Qatar has shone a light on that country's human righthand workers' rights records"
Both approaches to whether or not a boycott should be held by The Labour Party from the upcoming World Cup tournament can be understood – but do YOU think that Government ministers should be attending the 2022 Qatar World Cup?
Let us know below!