Liverpool midfielder Alexis Mac Allister's red card, which he received during Saturday's 3-1 victory over Bournemouth, has been overturned following a successful appeal.
The decision to rescind the red card comes after fervent debates about the legitimacy of the original call and serves as a triumph for fairness and justice in the world of football.
The incident in question occurred in the 58th minute of the match at Anfield, when the 24-year-old Argentina midfielder inadvertently clipped the foot of Bournemouth's Ryan Christie.
Initially, referee's decision led to a red card for Mac Allister, a suspension of three matches, and an impending setback for Liverpool.
The team's manager, Jurgen Klopp, was quick to express his dissent, labeling the decision as "harsh."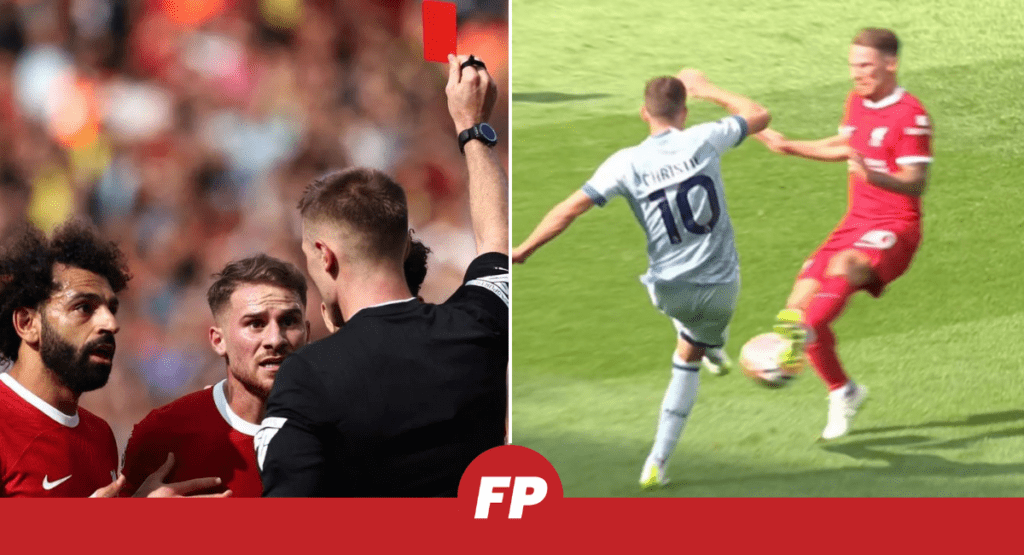 The contentious red card fueled a wave of discussions both on and off the pitch. Fans, pundits, and players alike took to social media and other platforms to voice their opinions on the matter.
The growing sentiment was that the red card was undeserved, and the subsequent suspension appeared to be an unjust consequence for an accidental challenge.
Liverpool's swift decision to appeal the red card showcased their determination to rectify what they perceived as a grave error.
The appeal process, in which the Football Association's Independent Regulatory Commission played a pivotal role, provided an opportunity for a comprehensive reevaluation of the incident.
The Commission, after carefully reviewing the footage and the circumstances surrounding the incident, deemed that Mac Allister's three-match suspension was indeed a wrongful dismissal.
The Football Association released a statement in which they confirmed the Commission's decision to overturn the suspension.
"An independent regulatory commission has removed Alexis Mac Allister's three-match suspension following a claim of wrongful dismissal," the FA's statement read.