England and Manchester City defender Kyle Walker known for his talents on the football pitch as a fast and strong defender also showed his singing and dancing talents to the world in a Britain's Got Talent audition a few years back.
Kyle Walker appeared in a green tracksuit with a bucket hat on as he went incognito on the Britain's Got Talent stage.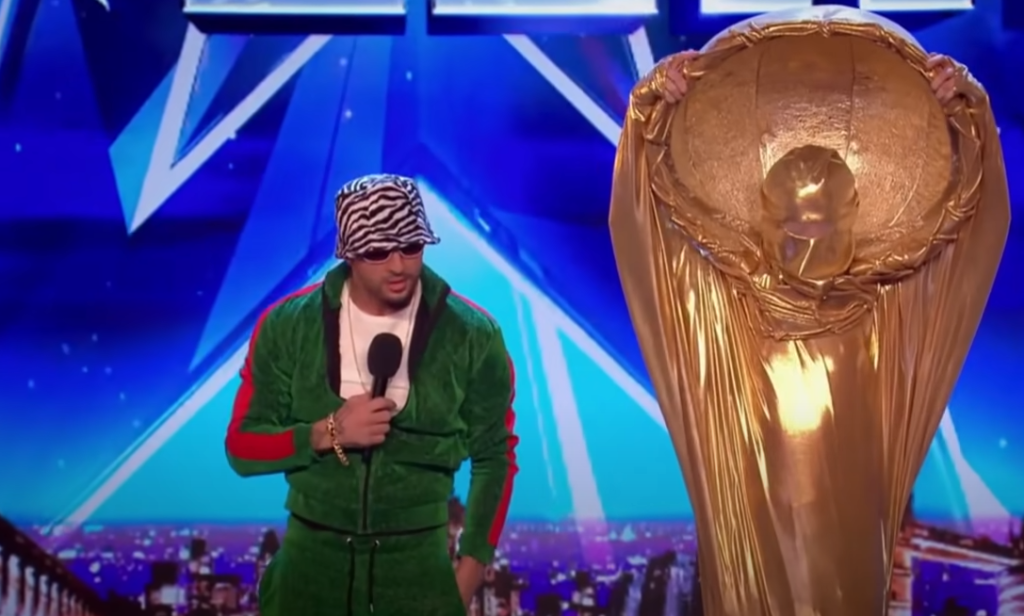 Jack Whitehall who was also part of the act was dressed as a World Cup and hilariously fell over during the act.
Walker started rapping the John Barnes part of World in Motion and impressed Simon Cowell but all of the other judges BUZZED him off.
You can see the HILARIOUS footage of the audition below:
It's fair to say that Kyle Walker is a much better footballer than he is a singer and dancer but credit to him for making us laugh with a great performance.
Is Kyle Walker the best Premier League full-back? Let us know!