For several weeks now, Paris Saint-Germain have been on the hunt for a new coach to take over from Christophe Galtier, and various names have been put forward.
One of the latest rumours is that Luis Campos, PSG's sports advisor, has been in talks with José Mourinho's agent, Jorge Mendes, about the possibility of the AS Roma coach coming to PSG this summer. According to our sources at RMC Sport, Mourinho is interested in the position.
Luis Campos and José Mourinho have a history that goes back to their college days in Portugal, and Campos is said to be convinced that the former Tottenham coach is the best person to lead PSG to success next season.
However, the reports also suggest that there has been no direct contact between Mourinho and Campos, but negotiations are ongoing with Mourinho's agent.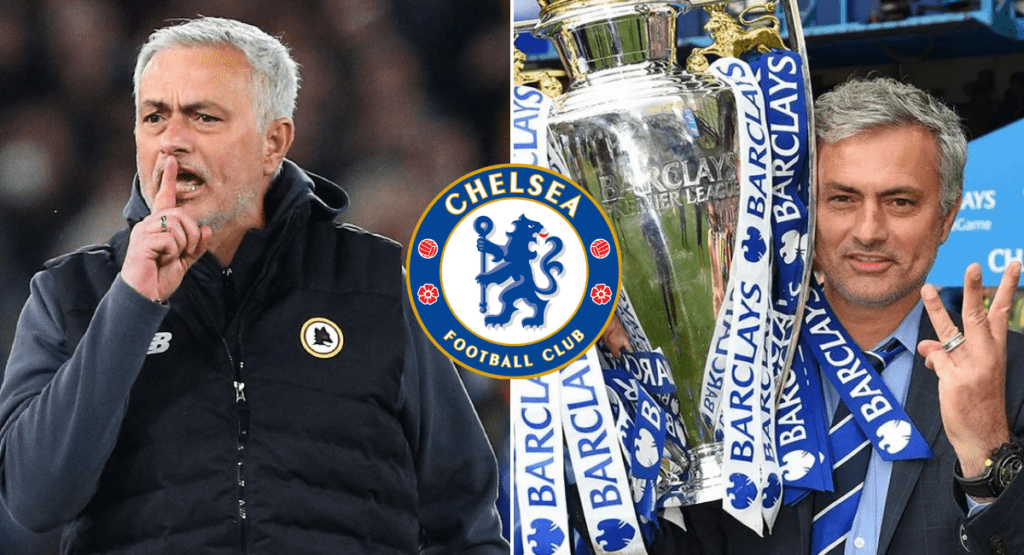 Mourinho, who has won the Champions League twice in his career with Porto and Inter Milan, is reportedly looking for a new challenge and would like to find a new club that is closer to his ambitions.
Although he loves his life in Rome, he is said to be tired and would like to find a new challenge.
After winning the Europa League Conference with Roma, he knows that it will be difficult for him to do better given the resources available to him.
PSG, with its deep pockets and star-studded squad, could be just the opportunity he is looking for.
In addition to PSG, Real Madrid is another potential destination for Mourinho if the bench becomes free.
It remains to be seen if PSG will make an official offer to Mourinho or if he will choose to stay with Roma. Either way, the prospect of Mourinho taking charge of PSG next season is an exciting one for fans of the Parisian club.
Mourinho is a proven winner with a track record of success, and his arrival could help PSG finally achieve their ultimate goal of winning the Champions League.