Former Liverpool club captain Jordan Henderson's decision to join Al-Ettifaq in Saudi Arabia has elicited profound disappointment and shock from the LGBTQ+ community.
Known as a vocal ally for gay, lesbian, trans, and queer individuals, Henderson's move to a country with strict laws criminalizing same-sex relationships and expressing a transgender identity has left many of his supporters feeling betrayed and disheartened.
Jordan Henderson's unwavering support for the LGBTQ+ community throughout his career earned him praise and admiration from fans, teammates, and fellow athletes alike.
His vocal stance against discrimination and dedication to promoting inclusion on and off the pitch made him a role model for many.
Therefore, his decision to play in a country with laws that persecute LGBTQ+ individuals came as a shock to those who saw him as an ally.
Kop Outs, Liverpool's LGBT+ Fans Group, expressed their disappointment in Henderson's move, stating that it left many of their members feeling hurt and betrayed.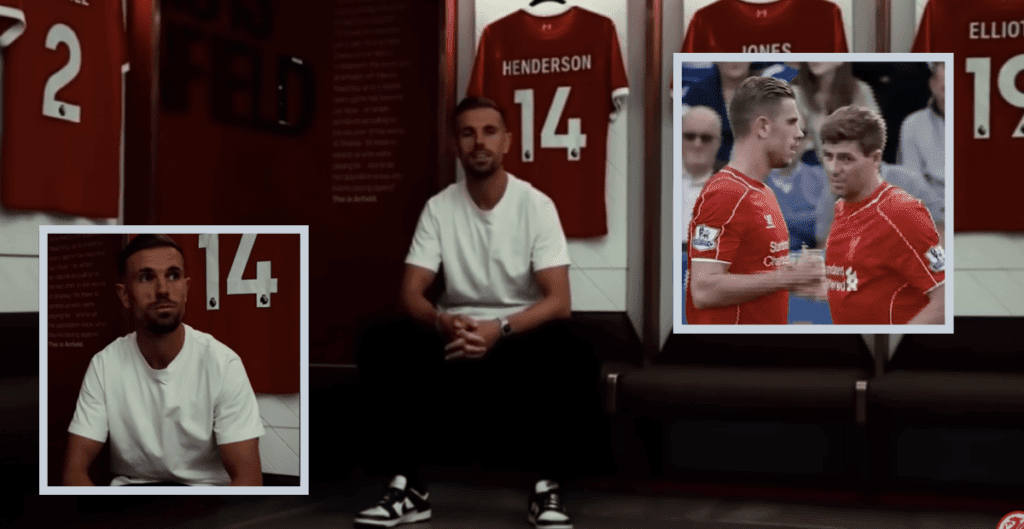 Paul Amann, chair of the group, expressed his frustration, noting that someone who stood with the LGBTQ+ community was now aligning himself with a nation known for its oppressive treatment of LGBTQ+ individuals.
Henderson's decision to move to Saudi Arabia, a country where same-sex relationships are illegal and transgender identities are criminalized, has raised concerns about the message it sends to the world.
By accepting such a move, some argue that he may inadvertently lend legitimacy to a government that perpetuates human rights violations against LGBTQ+ individuals.
Thomas Hitzlsperger, a former Everton midfielder and openly gay athlete, shared his disappointment on social media, reflecting on his initial belief in Henderson's genuine support for the LGBTQ+ community.
His sentiments echoed those of many supporters who admired Henderson's advocacy for inclusivity and are now grappling with the apparent contradiction in his choice of transfer destination.
Liverpool's Club Supporters Board, a group dedicated to promoting inclusion and diversity within the fan base, also expressed their disappointment, highlighting how Henderson's decision has caused hurt and division among the fans.
As a principled footballer and leader, Henderson was seen as a symbol of positive change in the sport, and his move has created a sense of disillusionment among those who believed in his commitment to promoting equality.
Jordan Henderson's move to Saudi Arabia has left the LGBTQ+ community, as well as his supporters, feeling deeply disappointed and shocked.
As a prominent figure and vocal ally for the LGBTQ+ community, his decision to play in a country with oppressive laws regarding sexual orientation and gender identity has raised questions about his commitment to promoting inclusivity and equality.