Donning the shirt of your chosen team can be an expensive business nowadays. Here, we have compared the cost of purchasing each Premier League team's home strip directly from their respective websites.
To be clear – all prices listed below are taken directly from the club's website and are in respect to a men's short sleeve home shirt with no printing.
Some clubs are currently offering discounts on their 2022/2023 strips, so we have mentioned any special offers accordingly along with the RRP of the kit. From our research, the best price we could find for a home strip was Everton's at £30, reduced from £60 in a current offer.
Arsenal – £70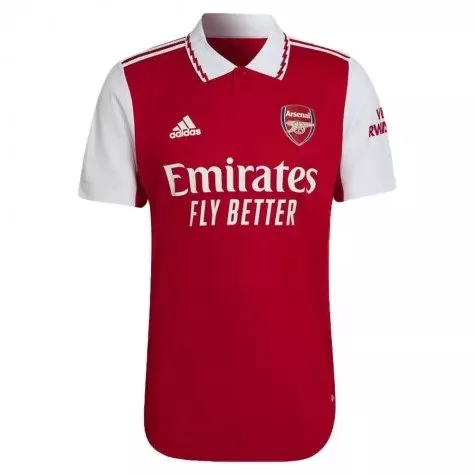 The Gunners boasted on of the more expensive of home shirts from our research. You'll be set back £70 for a men's short sleeve home strip on their club website.
Aston Villa – £32.50 / £65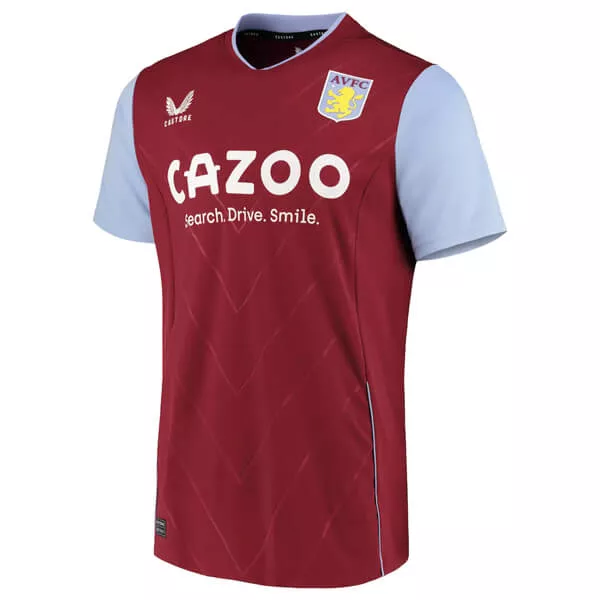 West midlands side Aston Villa's current offer on their home kit makes them one of the best-priced around. Their 2022/2023 jersey will cost fans £32.50 in their current 50% off deal, or £65 if you miss out!
Bournemouth – £55
Bournemouth have one of the more "reasonable" RRPs for their home strip. £55 will purchase you their 2022/2023 set up without the need for any offers.
Brentford FC – £49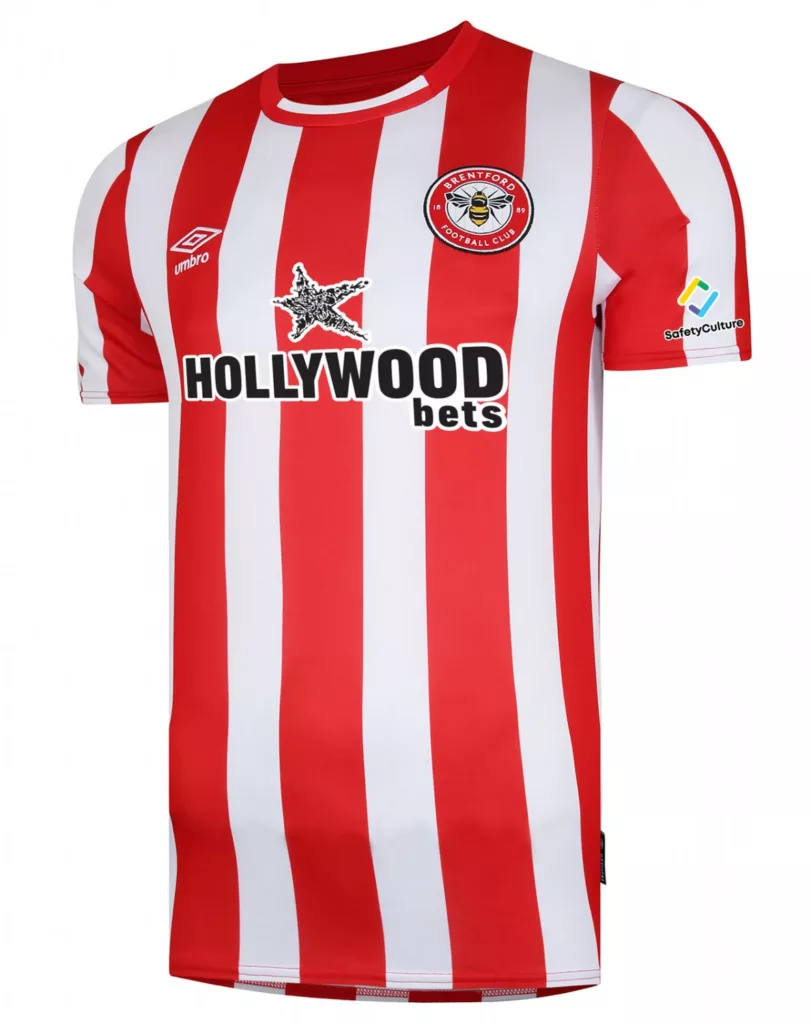 As mentioned, Brentford FC's home kit RRP is the lowest we found from any club (excluding offers). £49 will get you the Bee's short sleeve home offering.
Brighton & Hove Albion – £45
For some reason or another, Brighton's website didn't have the option for a men's or a women's home shirt. Their youth kit was, however, listed at £45 as standard.
Chelsea FC – £74.95 / £114.95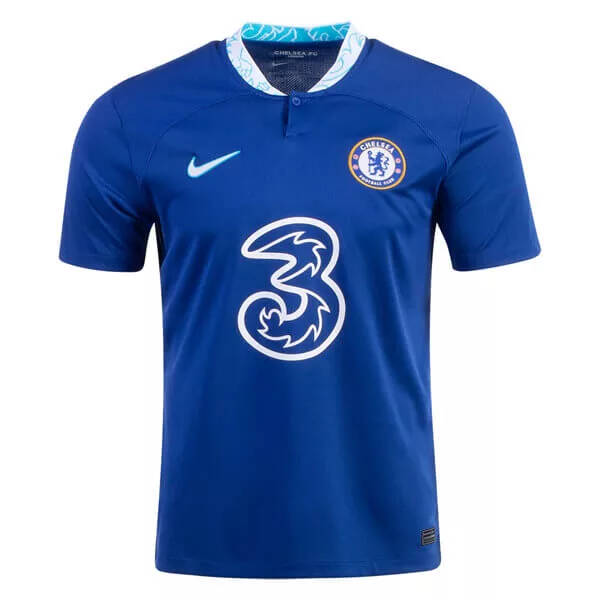 Perhaps unsurprisingly, West London side, Chelsea boasts one of the more expensive offerings when it comes to wearing their colours. A men's "home stadium shirt" will set you back £74.95, and their "vapor match shirt" (full match shirt replica) £114.95.
Crystal Palace – £55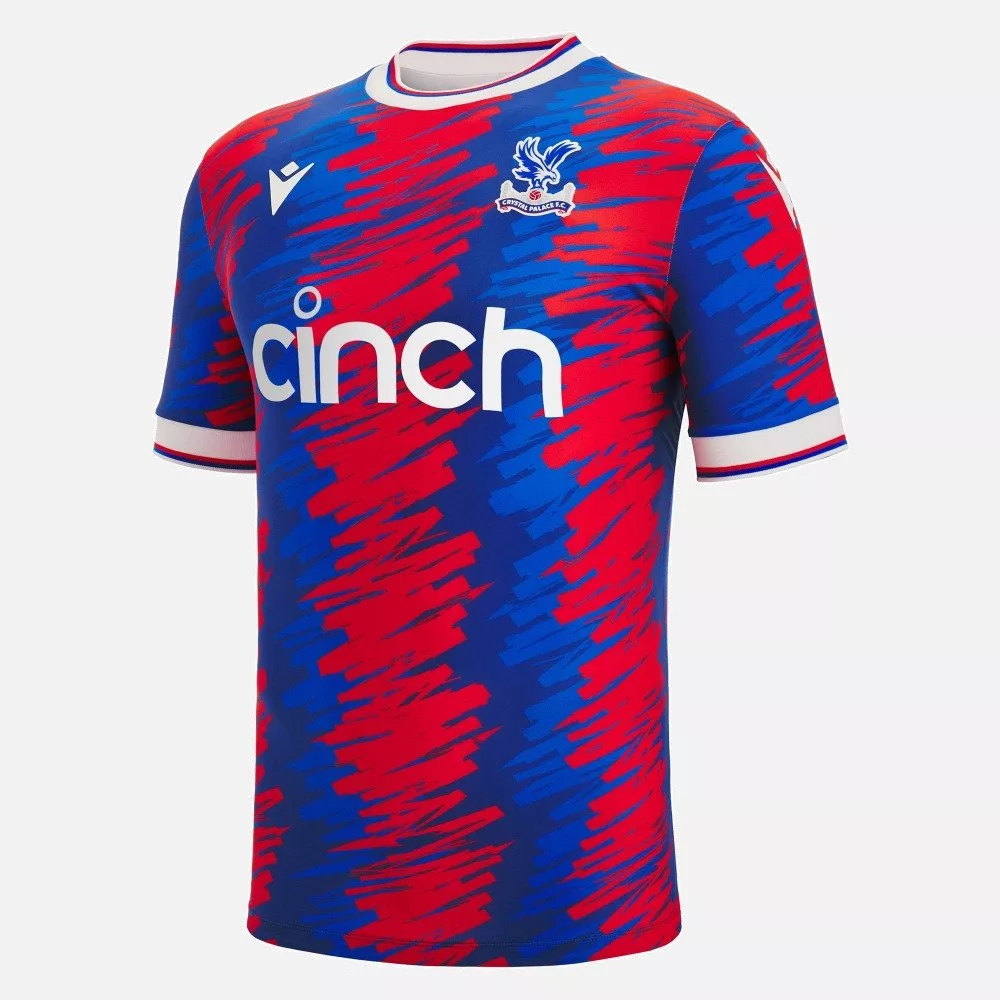 Crystal Palace are asking for £55 for their short sleeve home shirt, putting them at the lower end of the RRP's we found.
Everton – £30/£60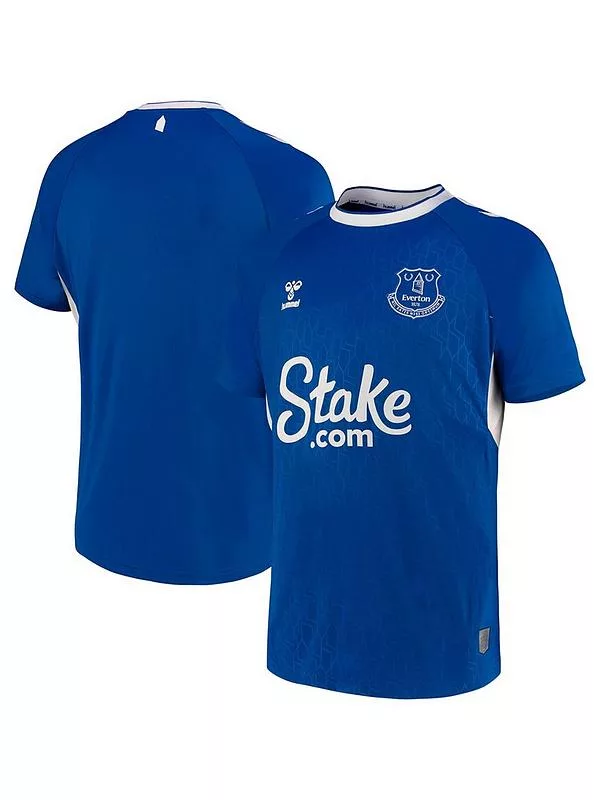 It may be no surprise that struggling Everton are currently offering 50% discounts on their home shirts, with their short sleeve men's strip clocking in at £30. With a struggle to keep the love of their fans, this may well be a gesture to try and get more of them proudly wearing their blue shirts once again.
Fulham FC – £70
Another of the London clubs coming in at the higher end of the price scale for home shirts, Fulham FC are asking fans to fork out £70 for their standard short sleeve home kit.
Leeds United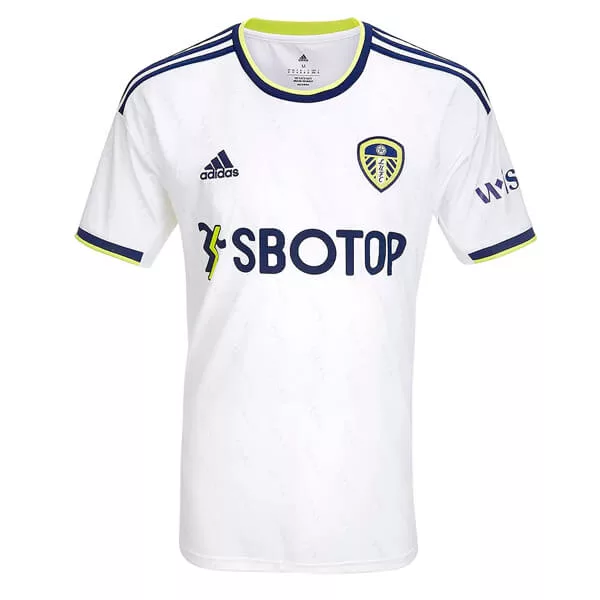 Another team who are having a rough old time of it in the Premier League, Leeds are also offering significant discounts on their kit. Their current 50% OFF offer puts their home shirt at £32.50 down from £60.
Leicester City – £32.50 / £65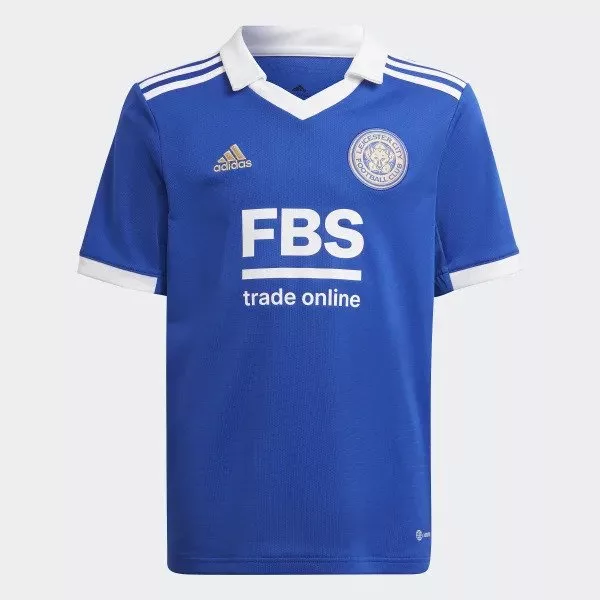 Another team who could be having a better time of things in the Premier League – Leicester City are currently offering FREE PRINTING on all shirts! Their short sleeve home kit is also HALF PRICE, meaning you can grab one for £32.50 rather than £65 currently!
Liverpool FC – £55 / £69.95
If you are one of Klopp's faithful, now may be a good time to grab yourself a new home strip – Liverpool are currently offering their famous red shirt at £55 down from £69.95 on their site!
Manchester City – £70
Perhaps not surprising considering the performances City have put in over recent years, their home jersey is one of the more expensive on our list. If you are looking to don the 22/23 sky blue strip, you'll need £70 in your pocket when visiting City's site.
Manchester United – £49/£70
United's home strip retails at the same £70 as their sky-blue Manchester counterparts. Currently, United are offering an online discount, meaning you can grab a home shirt for £49!
Newcastle United – £65
If you are looking to dress yourself in that infamous magpie colourway for 2022/2023 Newcastle matches, you'll need £65 in your pocket when visiting their site.
Nottingham Forest FC – £59.50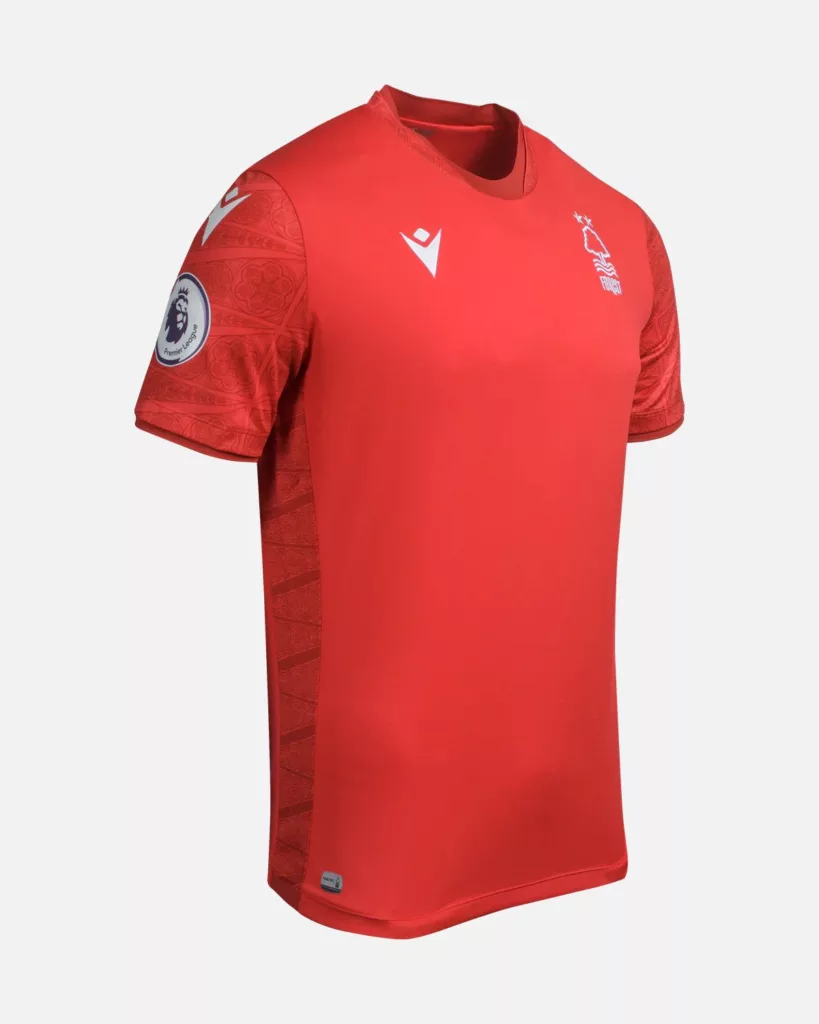 Newly promoted Nottingham Forest FC are one of the mid-range strips we found on our travels through the Premier League clubs' websites. £59.50 will land you Forest's short sleeve home strip.
Southampton – £38.50/£55
Southampton were among some of the best in terms of shirt prices that we found. Their usual retail price online is £55 for the red and white striped home kit – however, they are currently offering it at a discounted rate of £38.50!
Tottenham Hotspur – £75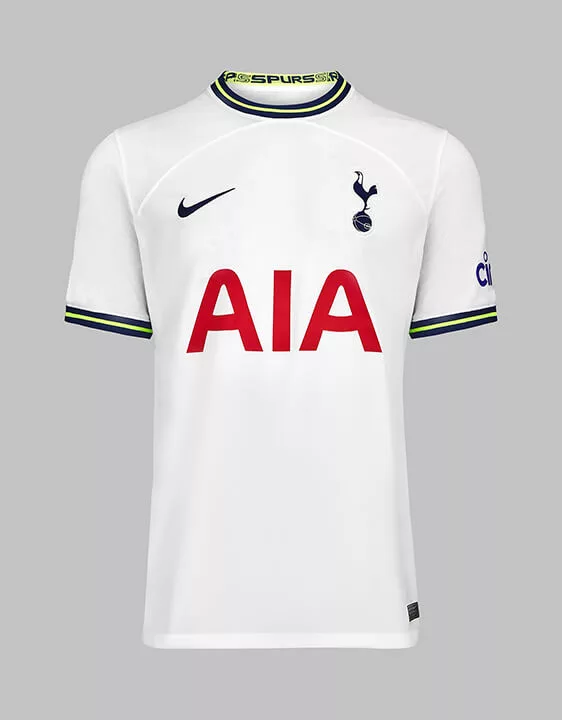 Another London side who know how to charge for a shirt. Tottenham's 22/23 home strip will set you back £75 in its simplest form, with printed shirts starting at £95.
West Ham United – £48.75/£60
West Ham United have been a little more reasonable in their shirt pricing compared to some of the other London clubs (*cough* Chelsea! *cough*). Their home shirt retails at £60, but they. are currently offering an online discount, bringing it down to £48.75 for the time being.
Wolverhampton Wanderers – £40/£55
One of the lower-cost shirts we found on our travels. Usually retailing at £55, Wolves are currently offering their 2022/2023 home strip for £40!