BT Sport and Eurosport will no longer exist under their current names instead they will rebrand as TNT Sports starting from July 2023.
BT Sport and Eurosport have recently announced a new deal with TNT Sports, which will bring a range of top sporting events to audiences across the globe.
The deal will see TNT Sports carry BT Sport and Eurosport content in Brazil, with the potential to expand to other markets in the future.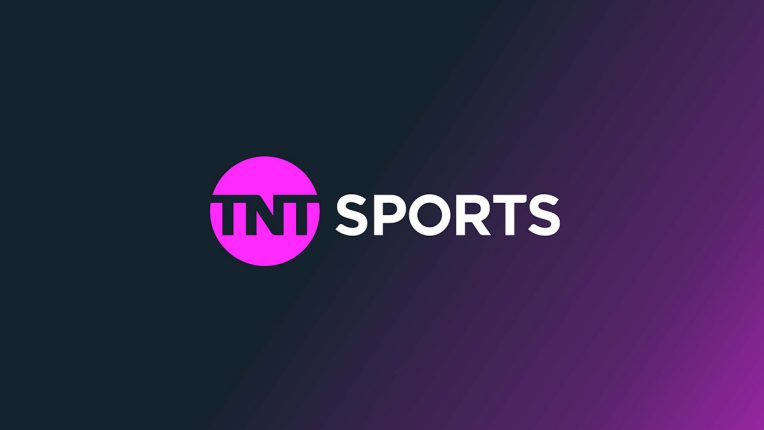 The partnership is set to provide a range of sports, including Premier League, Rugby, UFC, Tennis, MotoGP, Champions League, Europa League, Boxing, WWE and cycling.
It will give viewers access to some of the biggest events in the sporting calendar, such as the Premier League, UEFA Champions League, and Grand Slam tennis tournaments.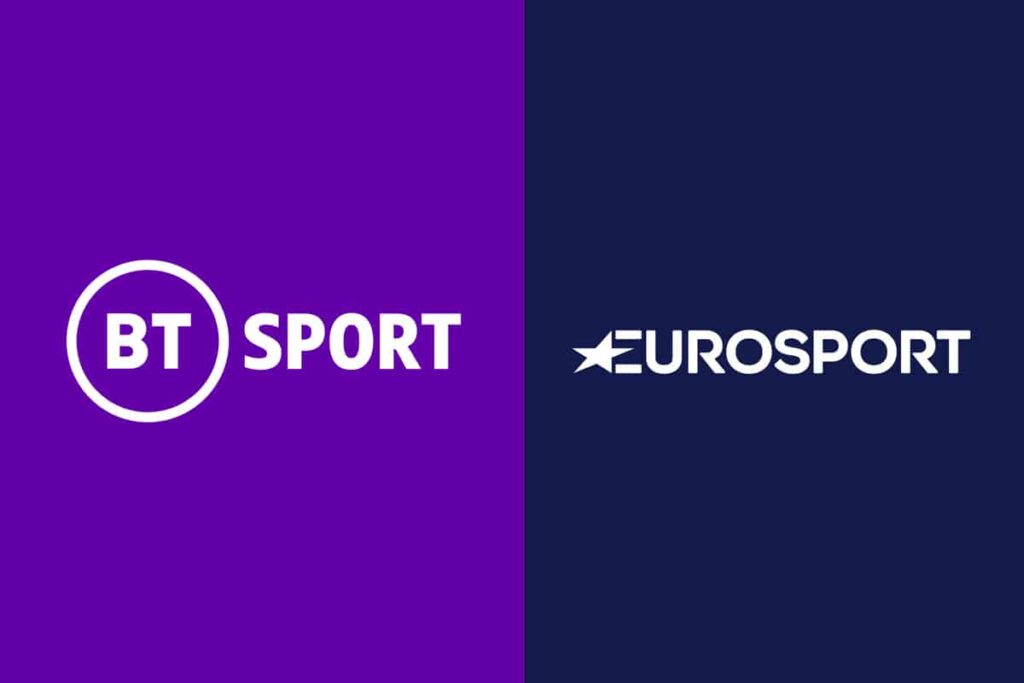 This move marks a significant expansion for both BT Sport and Eurosport, as they look to broaden their global reach and appeal to new audiences. The deal with TNT Sports will allow them to tap into the Brazilian market, which is known for its passion for sports.
For TNT Sports, the partnership with BT Sport and Eurosport is a strategic move that will strengthen their sports portfolio and attract new viewers.
🚨BREAKING: BT Sport will become TNT Sports as part of WBD joint-venture

👉BT Sport channels will rebrand ahead of 2023/24 Premier League
👉Eurosport will be retained until at least Paris 2024 Olympics
👉BT Sport will be added to Discovery+ in the summer#SportsBiz

— SportsPro (@SportsPro) February 21, 2023
They are already a major player in the Brazilian sports market, and this deal will enable them to offer even more content to their customers.
Overall, the BT Sport and Eurosport deal with TNT Sports is a win-win for all parties involved. Viewers will have access to more top-quality sports content.
It will be interesting to see how this partnership develops in the future and what other opportunities it may bring.
What does this mean for BT Sport subscribers?
Nothing will change apart from the app which will be Discovery+ instead of the BT Sport app, your current BT Sport plan will run as usual, the only thing that will change it is the name.
BT Sport is expected to simply become TNT Sports, with no new channel to tune in to.
The BT and Warner Bros. Discovery Joint Venture was formed on 1 September 2022.