Man City chief Pep Guardiola has joined those praising Huddersfield Town's Neil Warnock for the incredible job he has done turning the club's season around.
Warnock first managed The Terriers in the 1993/1994 season, taking over from Scotsman Ian Ross. Despite struggling a little in their domestic league, Warnock guided Huddersfield to the 1994 Football League Trophy Final, narrowly losing out on penalties to Swansea City. He left in June 1995, to be replaced by Brian Horton.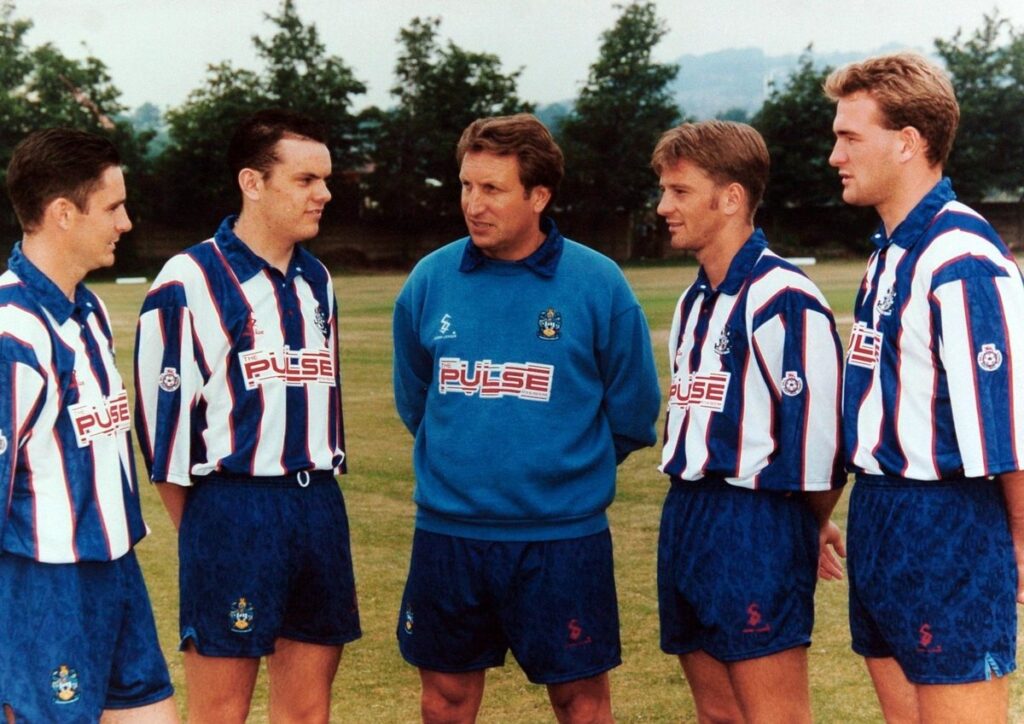 Fast forward to February this year, and the club looked certain to be headed for a drop into League One. Re-enter Neil Warnock.
The ex-manager of the club came out of retirement to take the reigns until the end of the 2022/2023 season. Since his return, the 74-year-old has guided Huddersfield to 5 wins, 4 draws and 4 losses from 13 matches.
These performances have put the club in a position where just a single point will secure them safety. With just 2 games remaining for the season, Warnock and his side will have the chance to secure this vital point against both Sheffield United this evening, as well as against Reading at home on the final day of the season on Monday.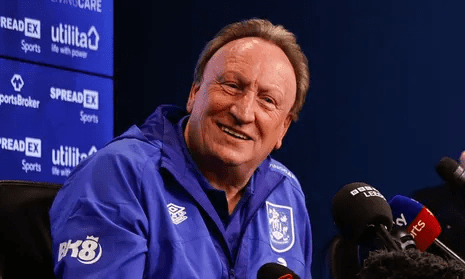 All Warnock's side have to do is gain a point from any of the 2 games to stay up, although losses in both matches would see them relegated, leaving work to do for the team. This wouldn't be the first time that Warnock would have saved a club from relegation, having saved Torquay United from being relegated from the Football League in 1993.
Warnock has received praise from many fellow managers, such as newly appointed Leeds boss Sam Allardyce and more recently, Man City chief Pep Guardiola.
In response to comments made by Allardyce regarding his own position in the game, Guardiola said "I want to be honest. Look what happened with Neil Warnock in Huddersfield. There's a tendency for these incredible managers, they have [put] this Premier League or this competition in a better position"
"They are really good and help us to be what we are. Roy Hodgson for Crystal Palace, look what they have done, they are really good, they have incredible experience and they know the game perfectly."
You can catch Huddersfield's final relegation-escape attempts tonight at 19:45 against Sheffield United, and at 15:00 on Monday against Reading.