25 year old goalkeeper Arne Espeel has tragically died after collapsing on the pitch shortly after saving a penalty.
Arne Espeel was the goalkeeper for Winkel Sport B, who are a part of the Second Provincial Division of West Brabant in Belgium. The team were 2-1 up against their opponents, Westrozebeke, when a penalty was awarded against them.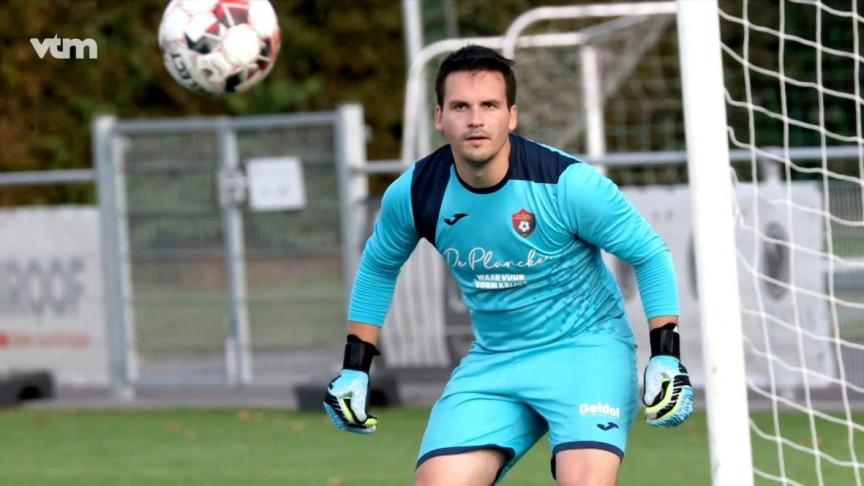 Espeel managed to stop the penalty in front of his home supporters at Sint-Eloois-Winkel, but sadly collapsed to the ground shortly afterwards.
He was rushed to hospital as emergency services attempted to revive him with a defibrillator, but Arne Espeel was tragically pronounced dead shortly upon his arrival. An autopsy has been scheduled to determine the cause of the young keeper's collapse.
Espeel's club made a statement following the news of his death, saying "Winkel Sport is in very deep mourning by the sudden death of Arne Espeel. We wish family and friends of Arne our heartfelt condolences in this heavy loss. Football is an afterthought."
Team mates also laid flowers at Espeel's goal line at Sint-Eloois-Winkel.
Our thoughts are with the family and friends of Arne Espeel at this difficult time.