The holy month of Ramadan is upon us, and with it comes an opportunity for the football community to show its respect and support for Muslim players. Officials across the Premier League and English Football League (EFL) have been asked to give payers the opportunity to break their fast during evening matches.
During this month, Muslims around the world fast from sunrise to sunset, abstaining from food and drink during daylight hours. This can present a challenge for those who are involved in professional sports, who often need to maintain their energy levels to perform.
To address this issue in English football, match officials have been issued guidance ahead of the holy period of Ramadan. They are encouraged to find a natural pause in play during evening matches, allowing any Muslim player or match official to break their fast before resuming the action. It has also been suggested that officials take note of who will require this pause, and agree with them a time and place to do so.
🚨🚨| BREAKING: Matches will PAUSE across Premier League in the holy period of Ramadan to allow muslim players to break fast. 🌙

Incredible step taken by @premierleague 👏 pic.twitter.com/eECAscG2Aa

— centredevils. (@centredevils) March 21, 2023
Some of the Premier League's greatest talents such as Ngolo Kante, Riyad Mahrez, and Mohamed Salah, will be among many players who take part this holy tradition.
This is a welcome development for Muslim footballers who have long struggled to balance their religious observances with their professional obligations. In the past players have had to choose between fulfilling their religious obligations and performing on the pitch – often at the cost of their physical and mental wellbeing.
This is not the first time, however, that such allowances have been made in the Premier League. In what is understood to be a PL first 2 years ago, a match between Leicester City and Crystal Palace also paused for Muslim players to break their fast. It was arranged pre-match between the clubs and referee, Graham Scott.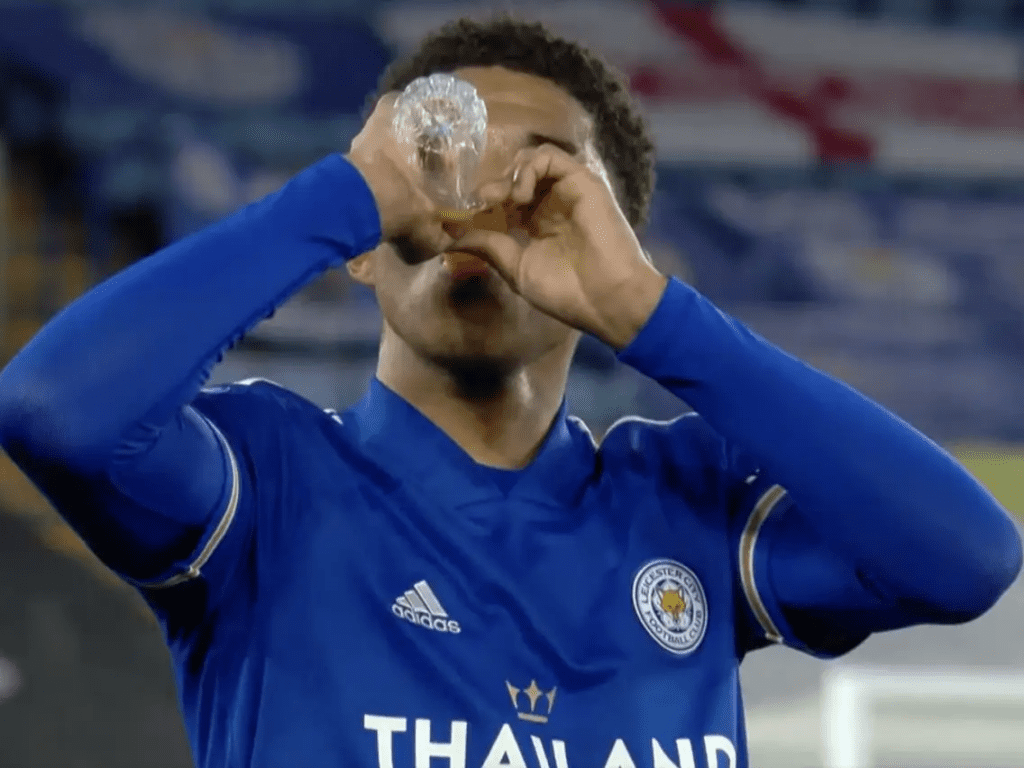 It is fantastic to see football become ever more inclusive, and we're sure that the players observing the holy period of Ramadan will be more than grateful for the opportunity to replenish some of their energy mid-match!