Former Manchester United defender turned pundit, Gary Neville, is set to become the newest dragon on Dragon's Den as a guest on the 2024 series.
Neville will join Deborah Meaden, Sara Davies, Peter Jones, Touker Suleyman, and Steven Bartlett on the panel for the 21st series of the show.
Whereas it may seem like an odd choice to employ a former right-back on a panel of business tycoons, it is worth remembering that Neville boasts quite the professional portfolio.
The Manchester native has a hand in many different ventures spanning several industries, including education, media, hospitality, and property.
As well as being a regular football pundit, Neville is also the co-owner of a production company, 2 Manchester-based hotels, and Salford City FC.
That's alongside his part in founding the University Academy 92, in honour of Manchester United's class of 92′.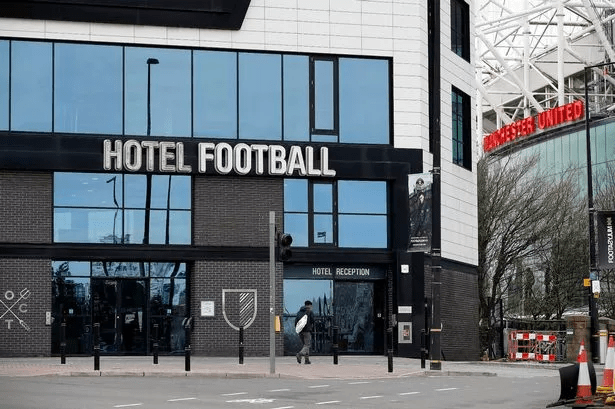 Such experience across multiple industries will equip Neville with the nose to sniff out a promising business venture, and battle with his fellow dragons to secure a stake in such ventures.
The man himself is excited about the prospect of joining the show.
Neville said "I am excited to join the Dragons, and to meet the entrepreneurs brave enough to face us in the Den,"
"I hope my personal journey shows that you can take the experiences you've had in one part of your career and use them to do something entirely different and make it a success."
"Business is all about managing people and managing yourself and I'm looking forward to sharing my experience to help the entrepreneurs we'll meet in the Den reach their potential."
Gary Neville will not be the only guest judge joining Dragon's Den next year, however.
Emma Grede, an American fashion mogul, will also join Neville alongside Meaden and Co for the next series, which has already begun filming in Manchester.