The FIFA Club World Cup is set to QUADRUPLE in size in 2025 – expanding from 7 teams to 32 participating teams!
For those who aren't familiar with the competition – it is FIFA's club equivalent of the World Cup. The tournament has been held once a year since the year 2000, with the exception of a 3-year absence between 2001-2004 due to a combination of factors, including the collapse of FIFA's marketing partner, International Sports and Leisure (ISL).
The tournament has traditionally seen 7 teams compete – the winners of: AFC Champions League (Asia), CONMEBOL Libertadores (South America), CONCACAF Champions League (North & Central America + Carribean), CAF Champions League (Africa), OFC Champions League (Oceana) and the UEFA Champions League (Europe)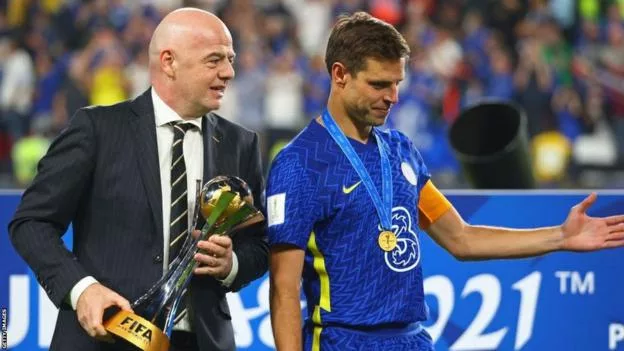 The current title holders are Chelsea FC, with Real Madrid holding bragging rights for most titles, having won the tournament 4 times.
Earlier today, FIFA president Gianni Infantino announced that the tournament would expand the number of participating teams to 32 – over 4x the current number.
So, how will this new FIFA Club World Cup look?
One major change alongside the amount of teams entering will be that the Club World Cup will be held every 4 years, as opposed to every year. This mimics the FIFA World Cup format that we are familiar with in the international game.
It has not yet been revealed what the qualification format will look like for the 32 teams. It has been confirmed, however, that the changes will be implemented in 2025.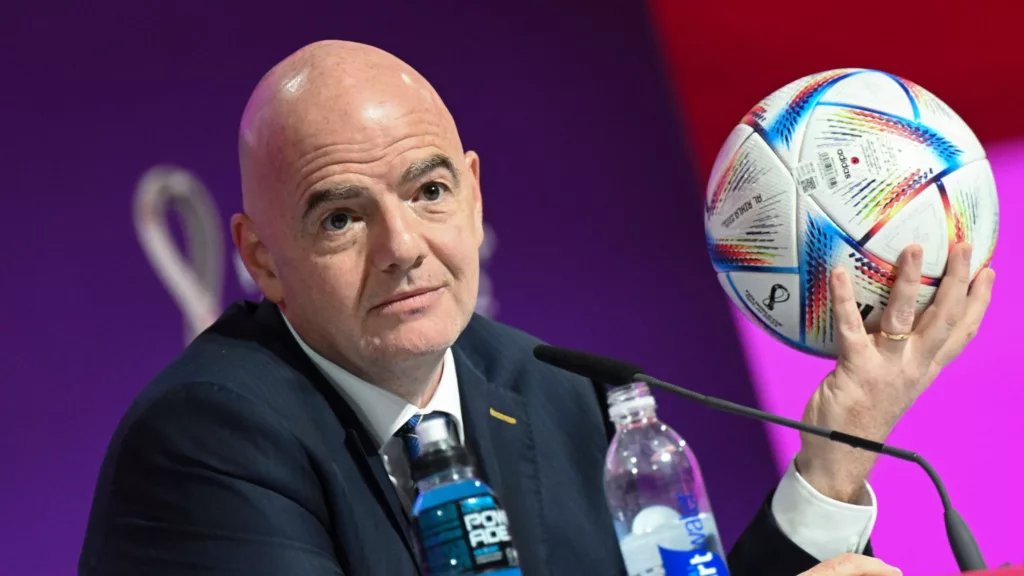 Infantino has also stated that 2013 and 2014 tournament hosts, Morocco, will again host the 2025 tournament.
The last exciting report from FIFA regarding the Club World Cup Championships is that a Women's Club World Cup will also be created!
There is no further concrete information on the subject, but we're sure you'll agree that it's high time that Women's Football got it's own international tournament!