A 13 year old girl has allegedly been sexually assaulted in the stands during a match between Dundee vs Rangers as flares are let off around Dundee's Dens Park.
Police are investigating the incident, which is alleged to have occurred on the 1st of November in a Scottish Premier League match between the two sides. It is reported that the assault took place in the Bob Shankly stand, which is where away fans are seated at Dens Park.
This is the latest issue to have arisen from the fixture, with the intel kick off delayed by 45 minutes due to the Rangers' team bus being held up in traffic.
A further 18 minute delay then came about as a result of away fans lighting multiple flares across the stadium, setting off fire alarms and forcing players off of the pitch from the smoke.
When the game was finally able to be played, Rangers fans enjoyed a dominating 5-0 display from their side which kept them second place in the Championship, but still a solid 8 points behind leaders Celtic.
It was confirmed by Police Scotland that an enquiry is underway in regards the alleged sexual assault, with a spokesperson saying:
"We are carrying out enquiries following an allegation of sexual assault involving a 13-year-old girl which happened at Dens Park in Dundee on Wednesday 1 November 2023."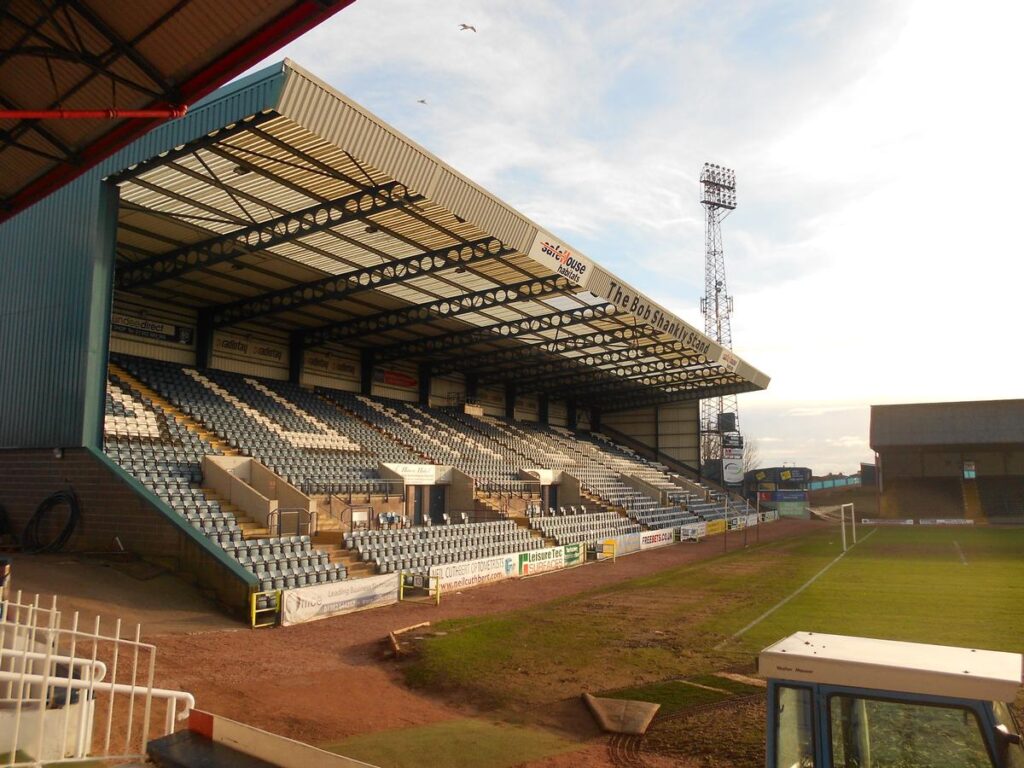 Dundee FC have also commented, saying that they give their full support to Police with a spokesperson saying:
"Dundee Football Club can confirm we are aware of an incident which took place in the Bob Shankly stand during Wednesday's match against Rangers."
"The club are fully supporting the police investigation and the club's child welfare and protection officer is supporting the situation."
"As this is an ongoing police investigation the club will be making no further comment."
An investigation is also underway to try and determine the offenders responsible for the release of the flares which almost caused the game to be abandoned, with no comment on either offence having been made by Rangers FC.
This not the first time that the club's supporters have been at the heart of trouble, with Celtic and Rangers fans causing carnage at a Glasgow pub in February this year.