Sometimes, you can be born in a specific country but that does not always guarantee you will play for them.
This is the case for these 5 players we have chosen, they chose to switch their International allegiance.
5. Declan Rice
Declan Rice was initially born in London but had Irish grandparents so he chose to represent the Republic of Ireland at senior level.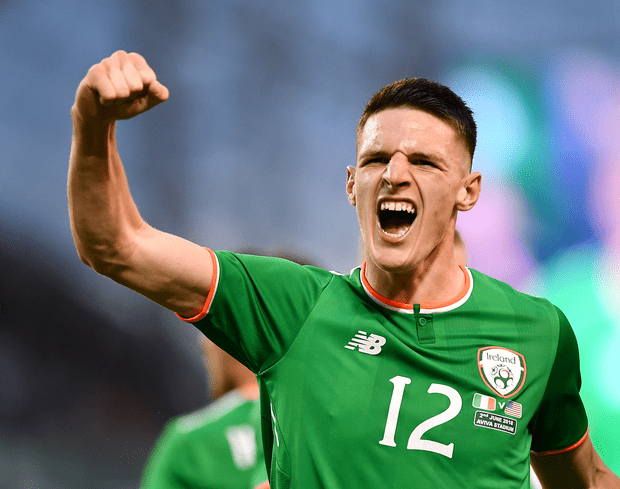 But after 3 appearances for Ireland, Declan Rice switched allegiances to his native country, England.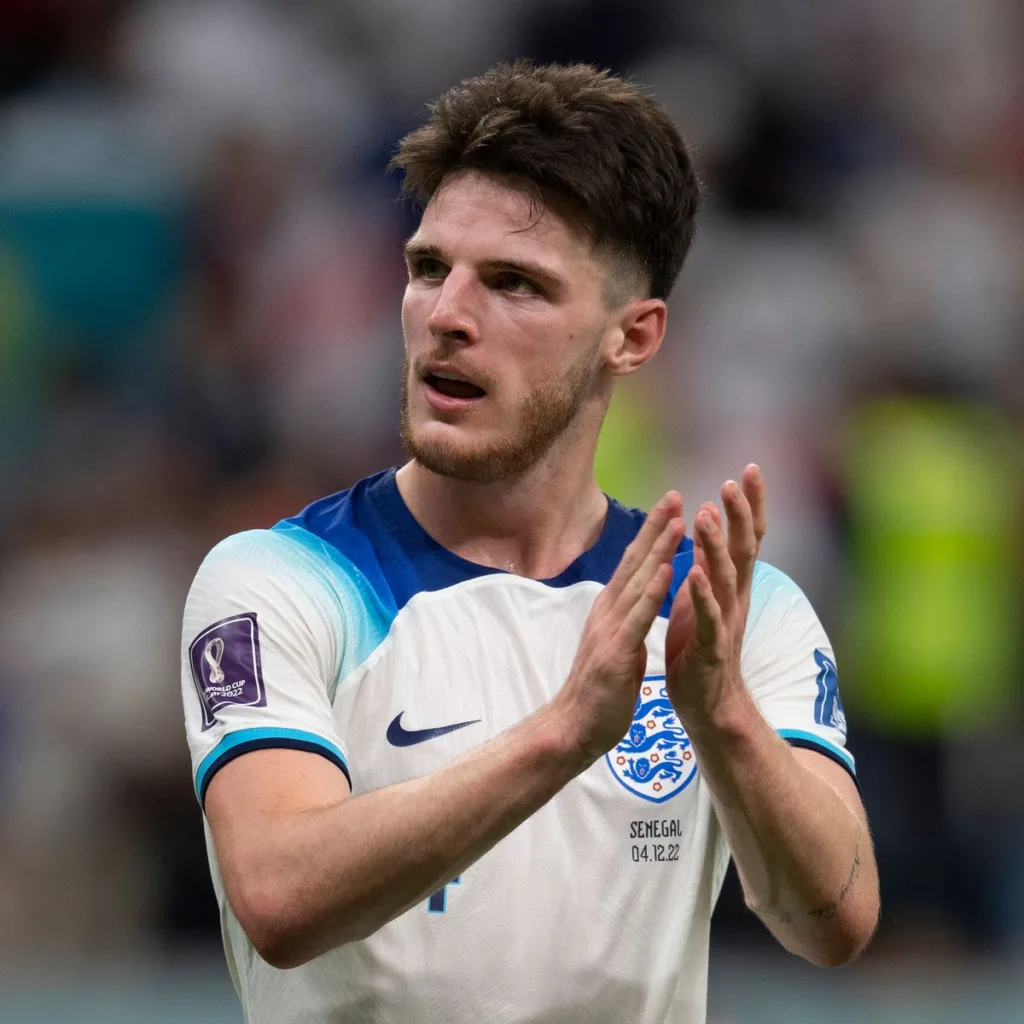 4. Jack Grealish
Currently playing for Aston Villa at the time, Jack Grealish was called up to the Ireland squad where he represented them at U17 level in 2012.
He then chose to represent England at U21 level and senior level where he is now one of the best players in Gareth Southgate's squad.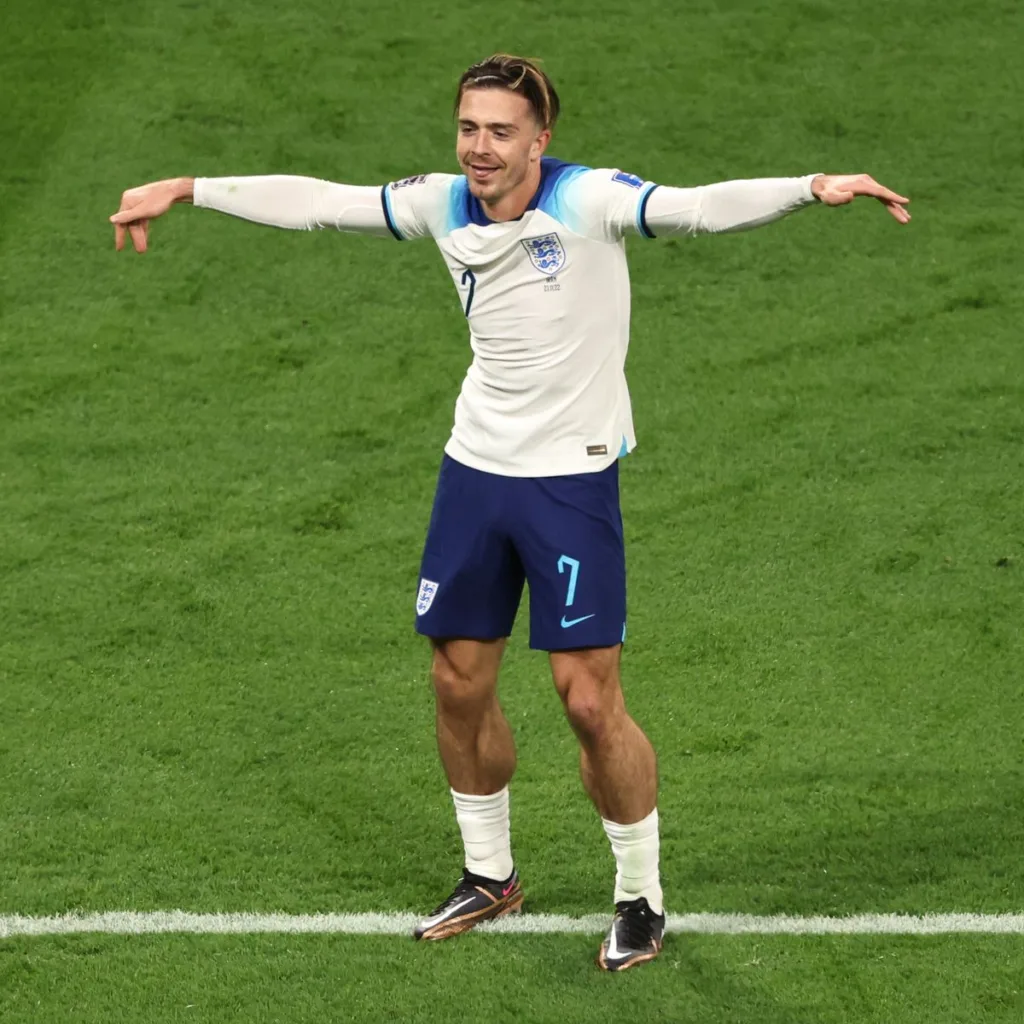 3. Diego Costa
Some of you may remember but for those that don't, Diego Costa originally played for Brazil in 2013, making two appearances for the Verde-amarelas.
Being a dual citizen of Brazil and Spain, Costa decided to play for Los Rojos having been granted Spanish citizenship.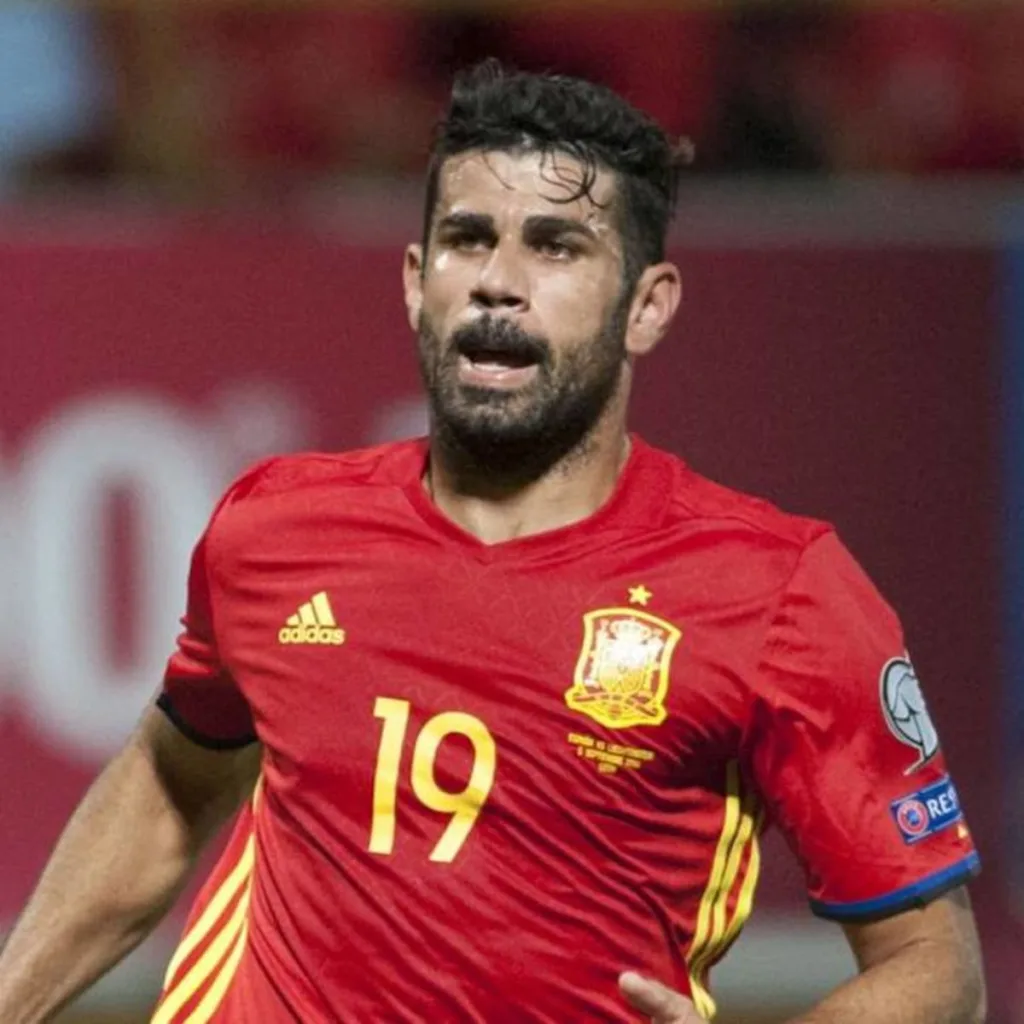 2. Michail Antonio
Born in Wandsworth, London, Antonio chose to represent his native country in England.
The West Ham striker never made an appearance for England but trained with the squad.
Jamaica called upon Michail Antonio for a GOLD CUP match against the United States but his passport was not obtained in time.
He then was called upon again for the upcoming matches and chose to switch to Jamaica.
1. Aymeric Laporte
Born in France, Aymeric Laporte was given his first taste of international football in 2011 when he played for the U17 side, he then progressed as he aged and found himself at France's U21 level on the cusp of senior level.
Unfortunately for France, Laporte was born in the Basque country which meant he was granted a Spanish passport, Spain boss Luis Enrique was able to convince the City defender to make the switch from France.
If you enjoyed our list, please share it with your friends!