Chelsea FC are one of the most notorious Premier League clubs out there, enjoying a world-wide fanbase and a rich history of success and high quality football. Show us how much you know about the side in our 10-question fan quiz!
It may surprise you to learn that in their humble beginnings, Chelsea weren't always the power house of a London team that we see today. In their first couple of seasons, the side bounced between the First and Second divisions before finding their feet and consistency. Their very first match was against Stockport County in the Second Division, in which they lost 1-0 after a saved penalty was put away from the rebound.
Their first major league title came a full 50 years after the club's conception, with them taking the League Championship under English manager Ted Drake. Drake was the 6th manager to have the honour of fronting the club and he enjoyed 156 victories with them.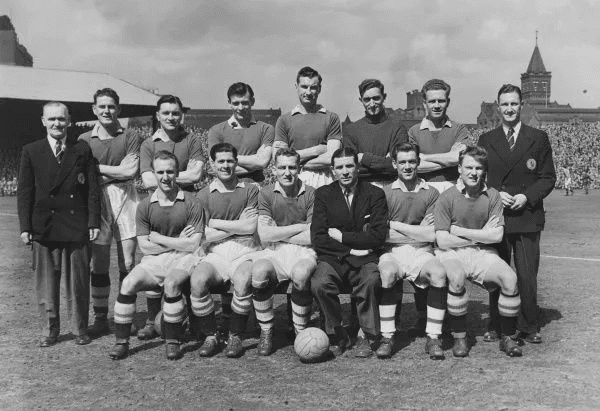 Since Drake, a further 38 managers have occupied the position at one point or another, including the likes of Carlo Ancelotti and Jose Mourinho in recent years.
The club has consistently been a part of the English top flight since the 1989/1990 season, having bounced between the First and Second divisions prior to this 24-year run. It may be strange for modern fans of Chelsea FC to think that there was a time when their club wasn't making up part of top division table!
We've put together this 10 question quiz to test the knowledge of any Chelsea fan out there. Do you know when the club was founded? Or even when they played their first game at the coveted Stamford Bridge? Can you name the club's all time top scorer, or longest serving manager?
PLAY BELOW and show us just how much you know about Chelsea's illustrious history in the footballing world!
This quiz TOO EASY? Why not play one of our other fan quizzes?
10 question Chelsea FC quiz!