Cristiano Ronaldo has reportedly split from super-agent Jorge Mendes, with the reason being said to be his controversial interview with Piers Morgan in November…
The Portuguese superstar and agent duo had enjoyed nearly two decades together in the sport, guiding Ronaldo from Sporting Lisbon to Manchester United, to Real Madrid, Juventus, and then back to United again.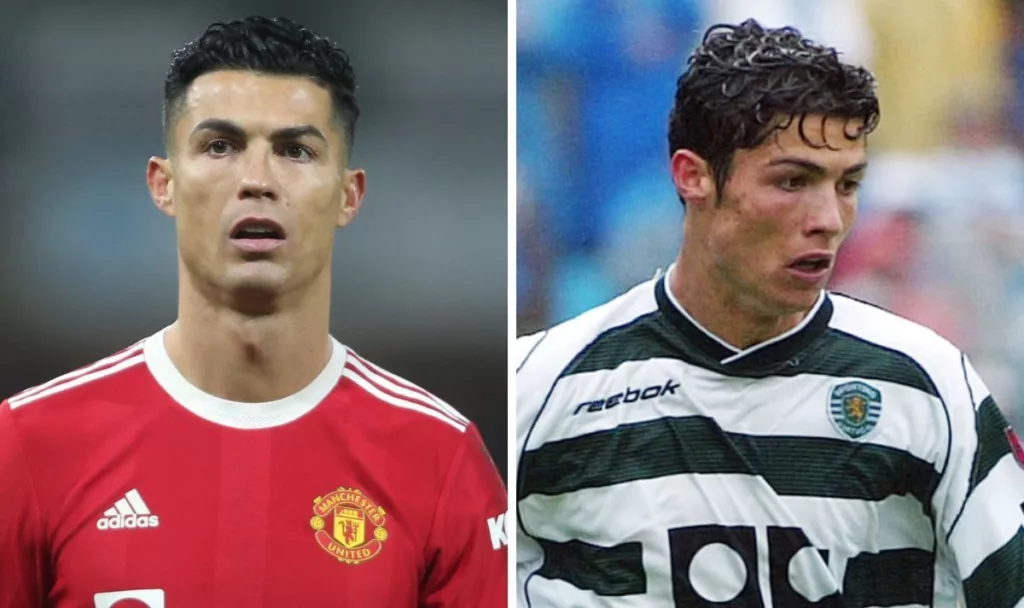 The pair's lucrative career working together has now come to an end, with Ronaldo's general manager, Ricardo Regufe, being behind his most recent move to Saudi Arabian side Al-Nassr.
Where did it go wrong with Mendes?
After a long and prosperous career together, it left many to wondering where things went sour between Ronaldo and Mendes.
According to the Portuguese news outlet Publico, Mendes was against Ronaldo's decision to join Piers Morgan for his now-infamous interview.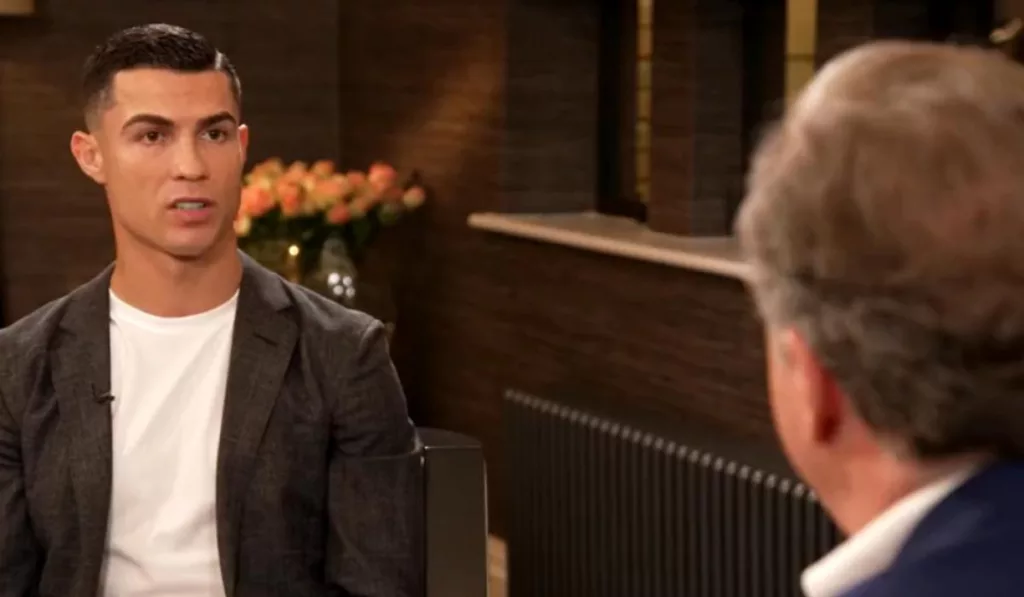 Mendes thought (quite rightly) that the interview would dash any hopes of large European clubs vying for Ronaldo's transfer. Ronaldo himself (so it is reported) felt that he would still be chased by large clubs if he performed well at last year's World Cup, despite the Piers Morgan interview.
As has been the subject of many reports since – the interview with Morgan did nothing but further ruin the relations between Ronaldo and Manchester United and bring more controversy and criticism against the Portuguese star.
Ronaldo accused Erik ten Hag and United of "betraying" him in the interview, and his departure from the club was announced later in that same month.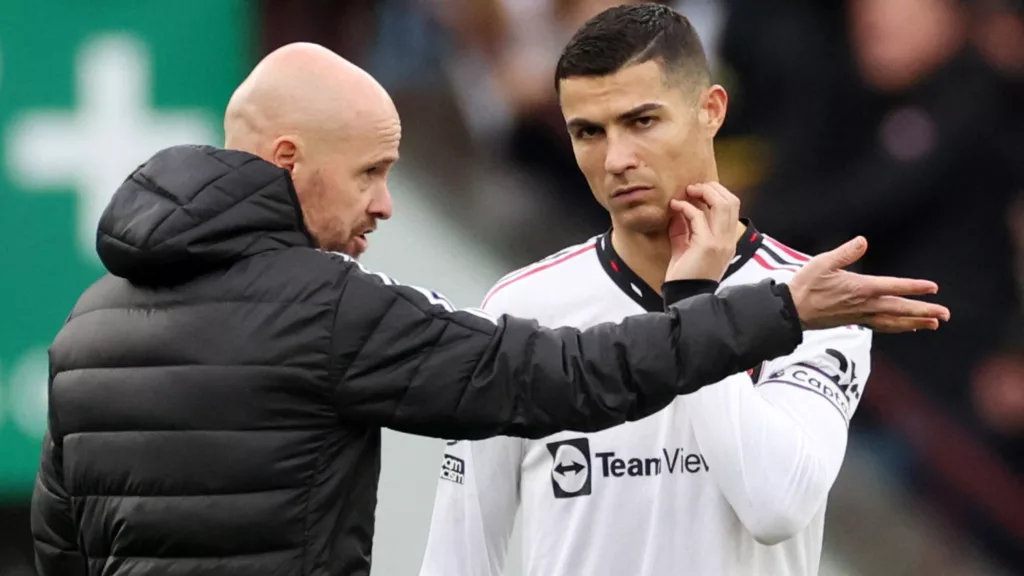 Jorge Mendes' fears came true in regard to Ronaldo's chances of joining another large European outfit, as Ronaldo left a less than admirable stamp on the 2022 World Cup. Portugal's manager, Fernando Santos, dropped Ronaldo for the knockout rounds of the tournament, leaving many doubting that CR7 would again be signed for a large club.
Mendes had reportedly feared that the only club who would be able to match Ronaldo's gargantuan wages and fees would be Saudi outfit Al-Nassr. The Portuguese agent was proved right this week when Ronaldo's £175 million-a-year contract with Al-Nassr was unveiled to the public.
A U-turn for Ronaldo?
Ronaldo's recent signing with Al-Nassr, negotiated by his general manager, Ricardo Regufe, has caught the attention of many attentive viewers of the Piers Morgan interview.
In the interview, Morgan said to Ronaldo "If it was just about money, you'd be in Saudi Arabia earning this King's ransom, but that's not what motivates you. You want to keep at the top".
Ronaldo's simple response of "exactly" has now come under fire following the hypocrisy of his move to Al-Nassr for what many would indeed be considered a "King's ransom" of £175 million a year.
Ronaldo's recent words on his move were "Al-Nassr's vision is very inspiring and impressive. I am excited to join my team-mates as soon as possible".
From an outside perspective, it would appear that Jorge Mendes' wisdom on this situation rang true, with Ronaldo's sudden U-turn on a Saudi transfer surely coming from a lack of interest from European outfits following his disappointing year at both club and international level.
Despite this, at his unveiling ceremony at Al-Nassr on Tuesday, the Portuguese star claimed that he had "many opportunities in Europe and many clubs in Brazil, Australia, USA, and even in Portugal".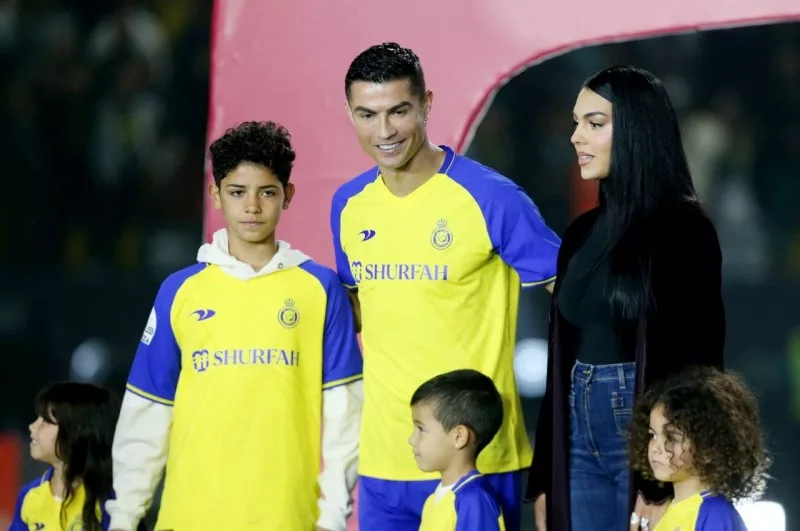 He went on to say that his move was a result of him having already given his word to Al-Nassr.
It will be interesting to see whether Ronaldo still has a fire in his belly to perform and outshine his Saudi Arabian competition, or whether this is indeed a "money move" focusing on his eventual retirement from the sport.